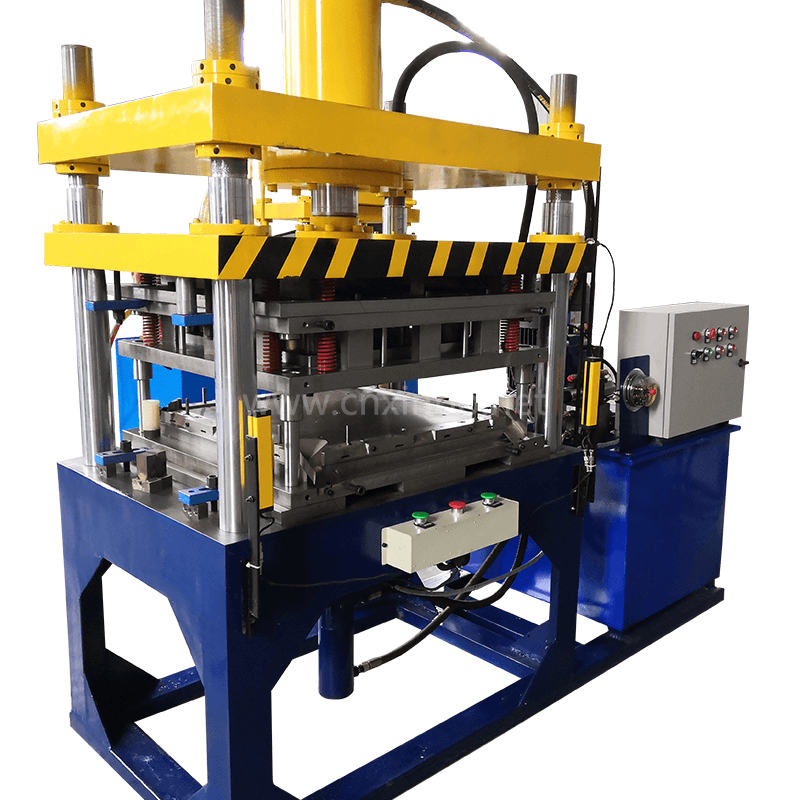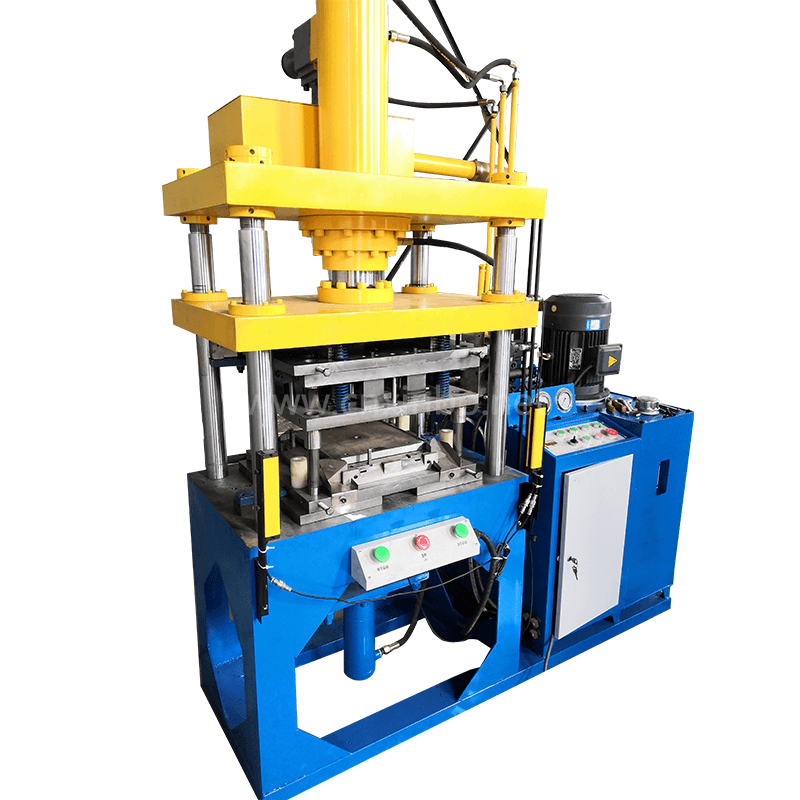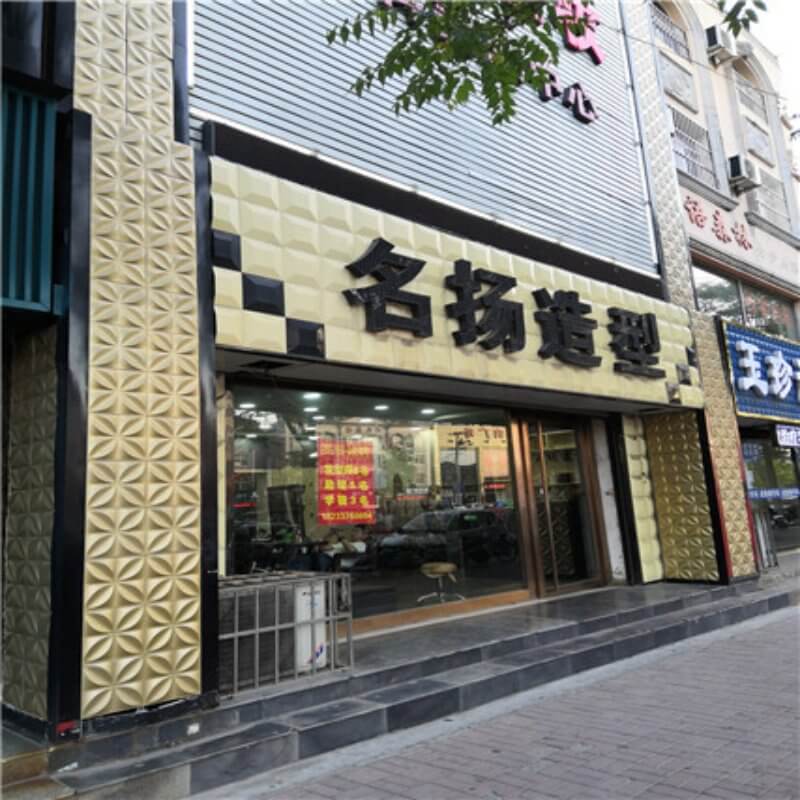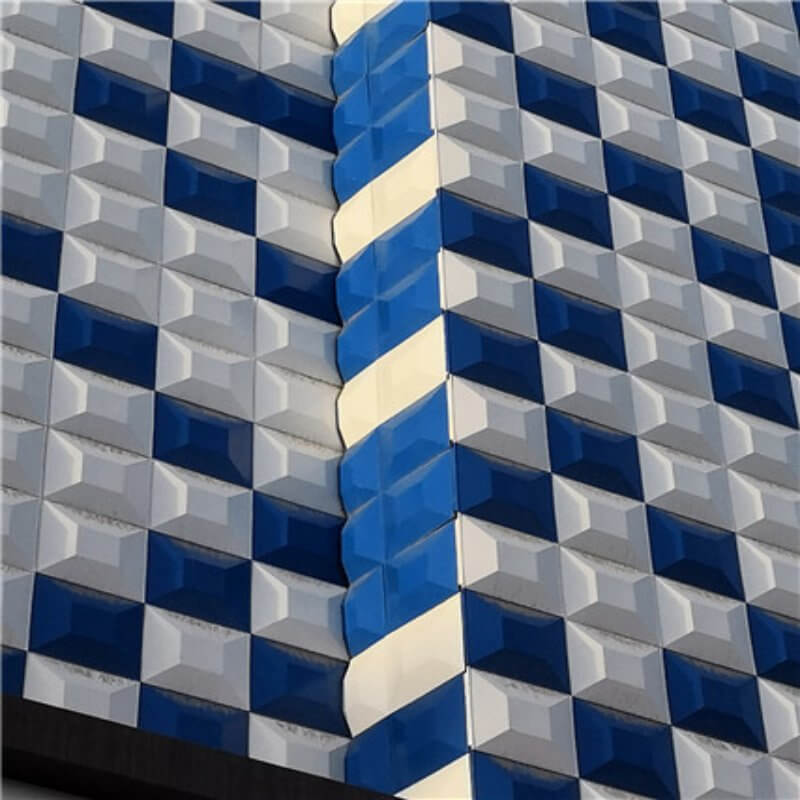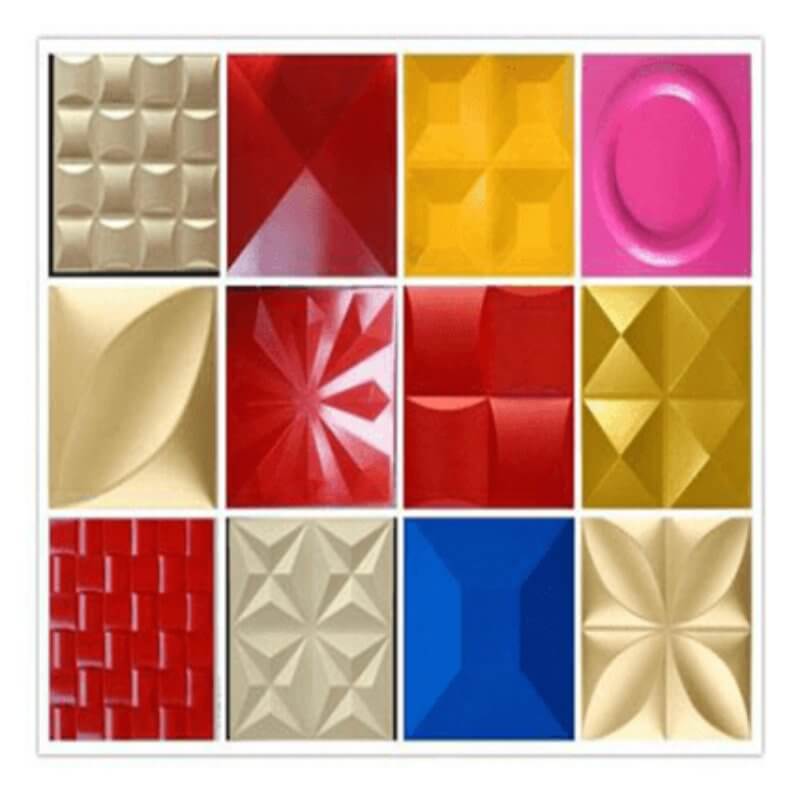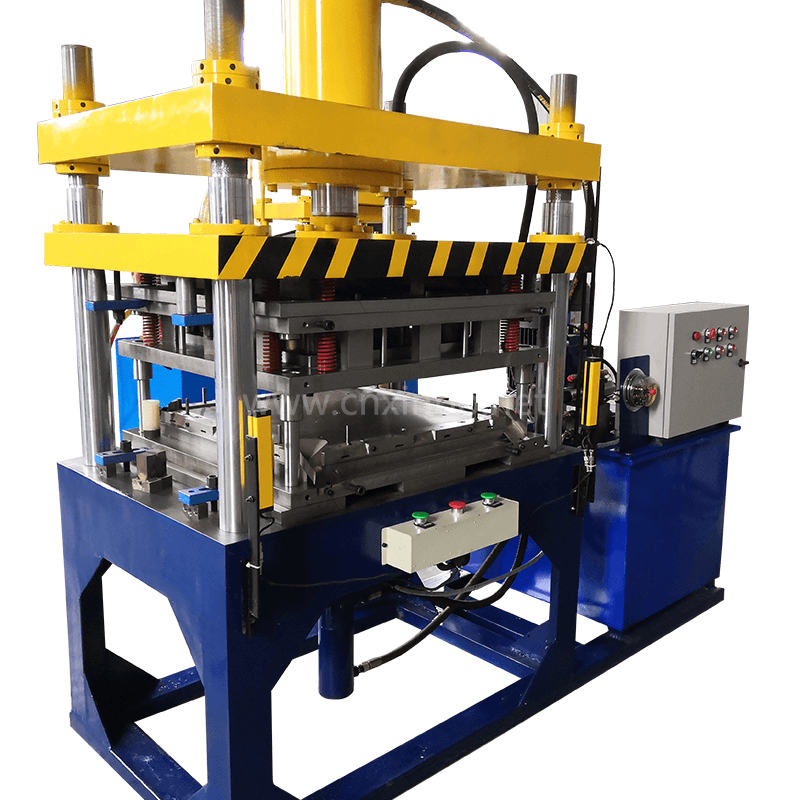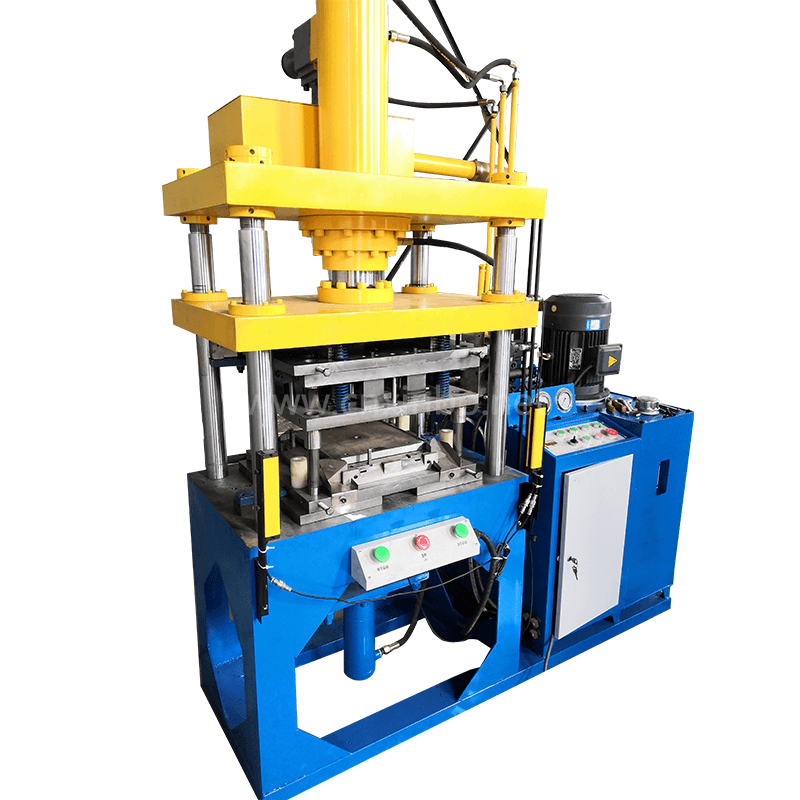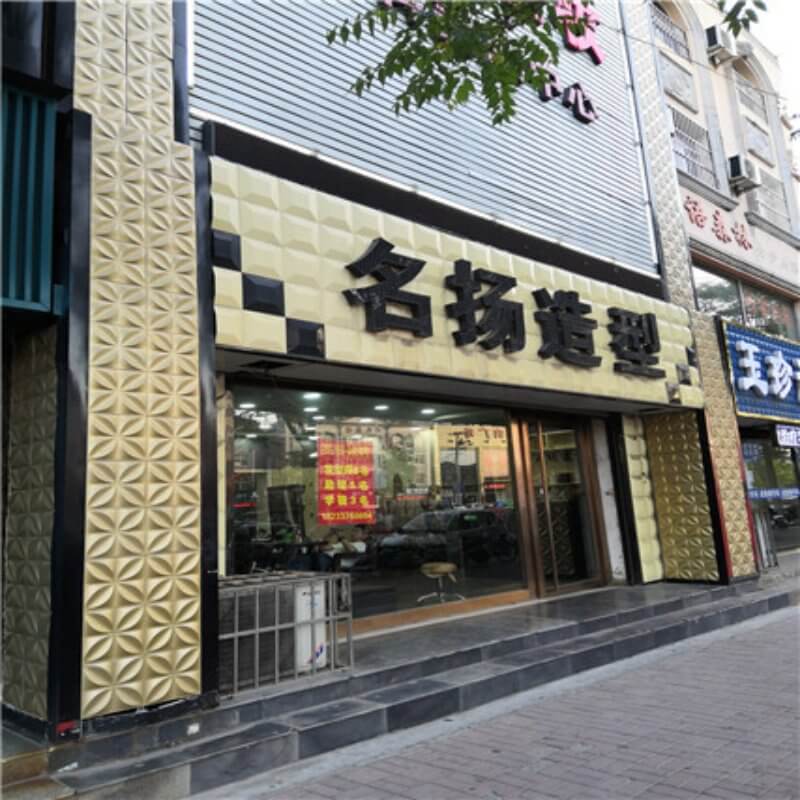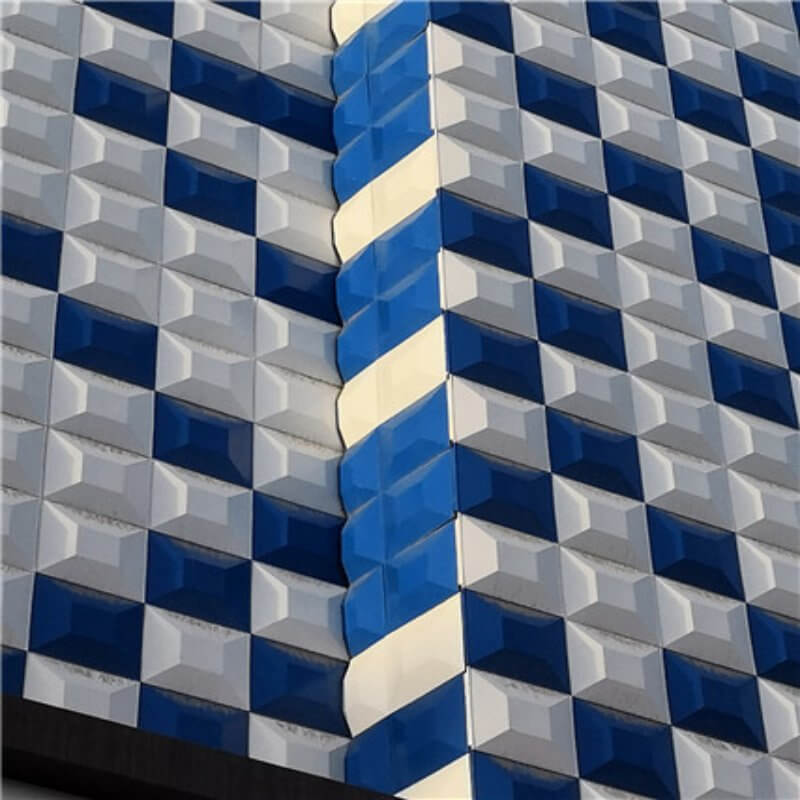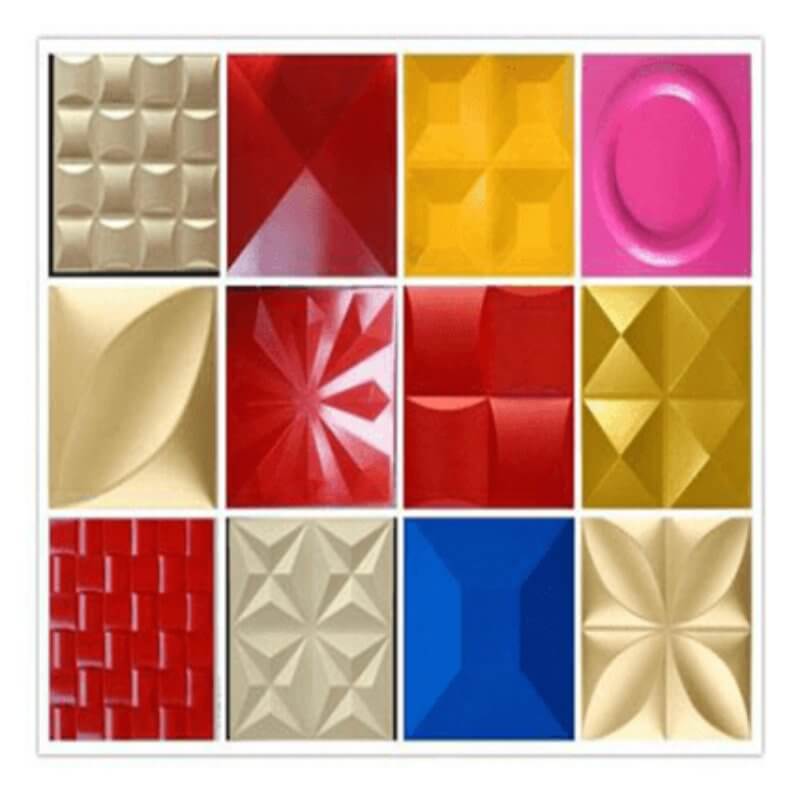 3D decorative panel production line
3D decorative panel machine is a cutting-edge technology that revolutionizes the manufacturing process of decorative panels. This machine utilizes advanced 3D printing technology to create intricate and eye-catching designs on various materials, such as wood, plastic, and metal.
One of the key advantages of the 3D decorative panel machine is its ability to produce highly detailed and customizable designs. Traditional manufacturing methods often limit the complexity of patterns and designs that can be achieved. However, with the 3D decorative panel machine, manufacturers have the freedom to create intricate and unique patterns that were previously unimaginable. This opens up a whole new world of design possibilities for interior decorators, architects, and furniture manufacturers.
| | |
| --- | --- |
| Power consumption | 7.5KW. 380V 3 phase , 50Hz or as customer need |
| Transmissioninformation | Electric |
| Rolling materials grade | rollers |
| Actual length of themachine | 2000x900x1800mm |
| Type of hydraulicoil | 40# |
| screen | PLC operationmanual |
| Production speed (in range) | 0-8 pieces/min |