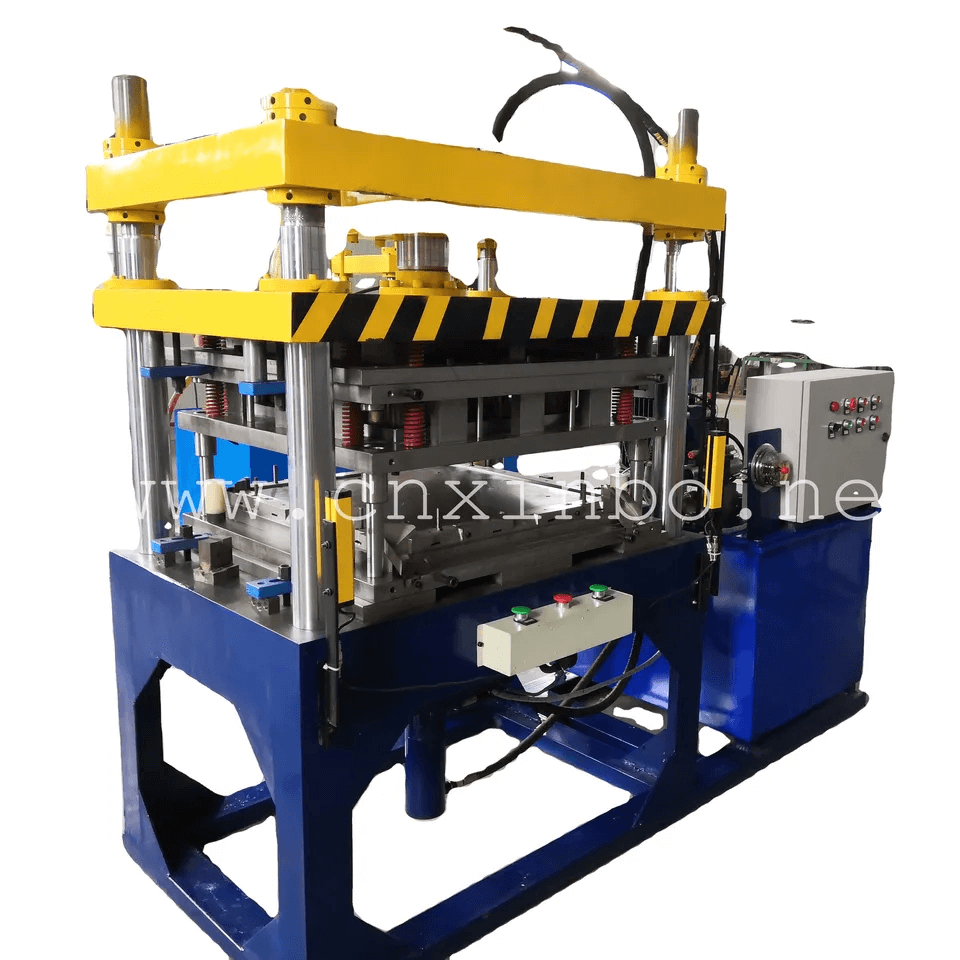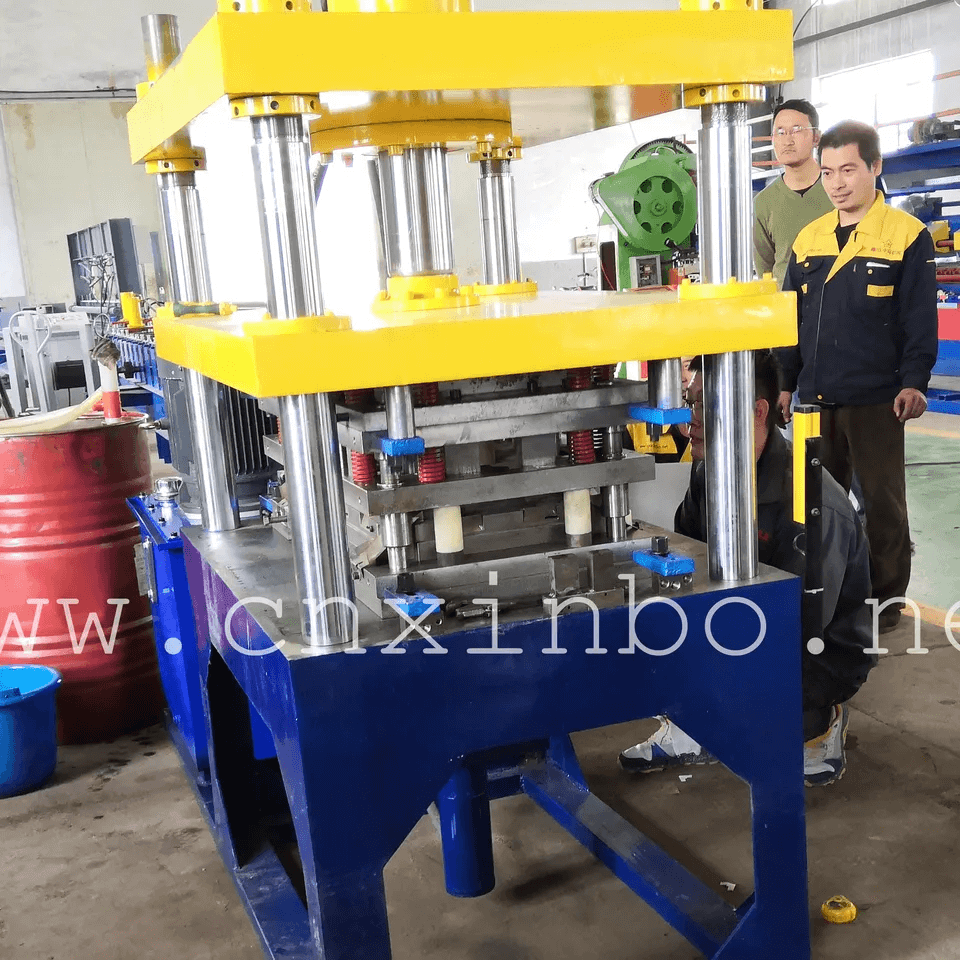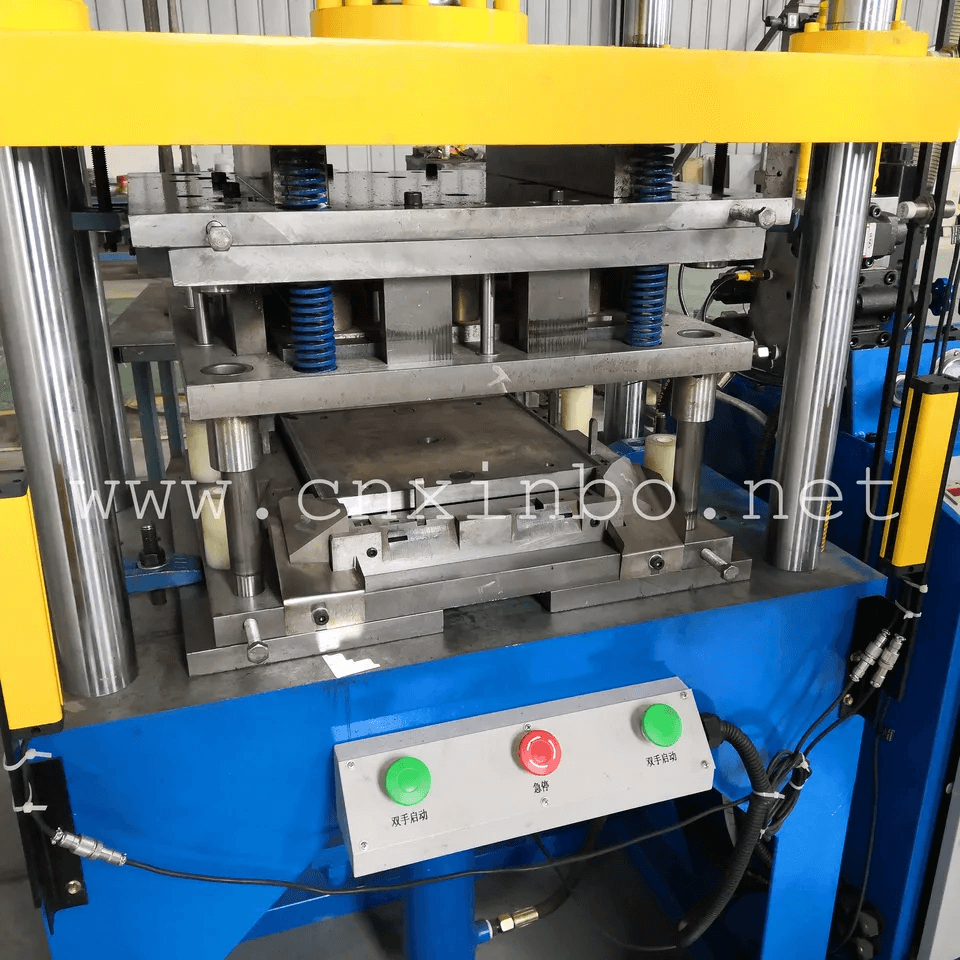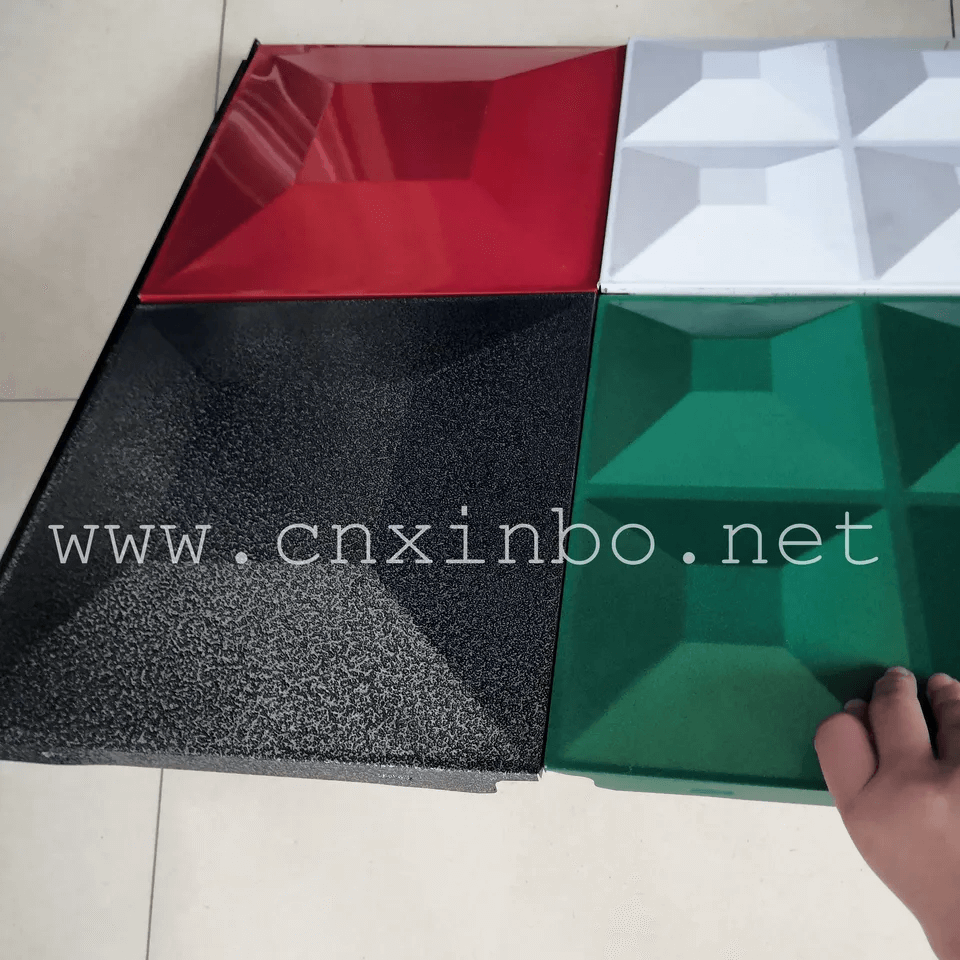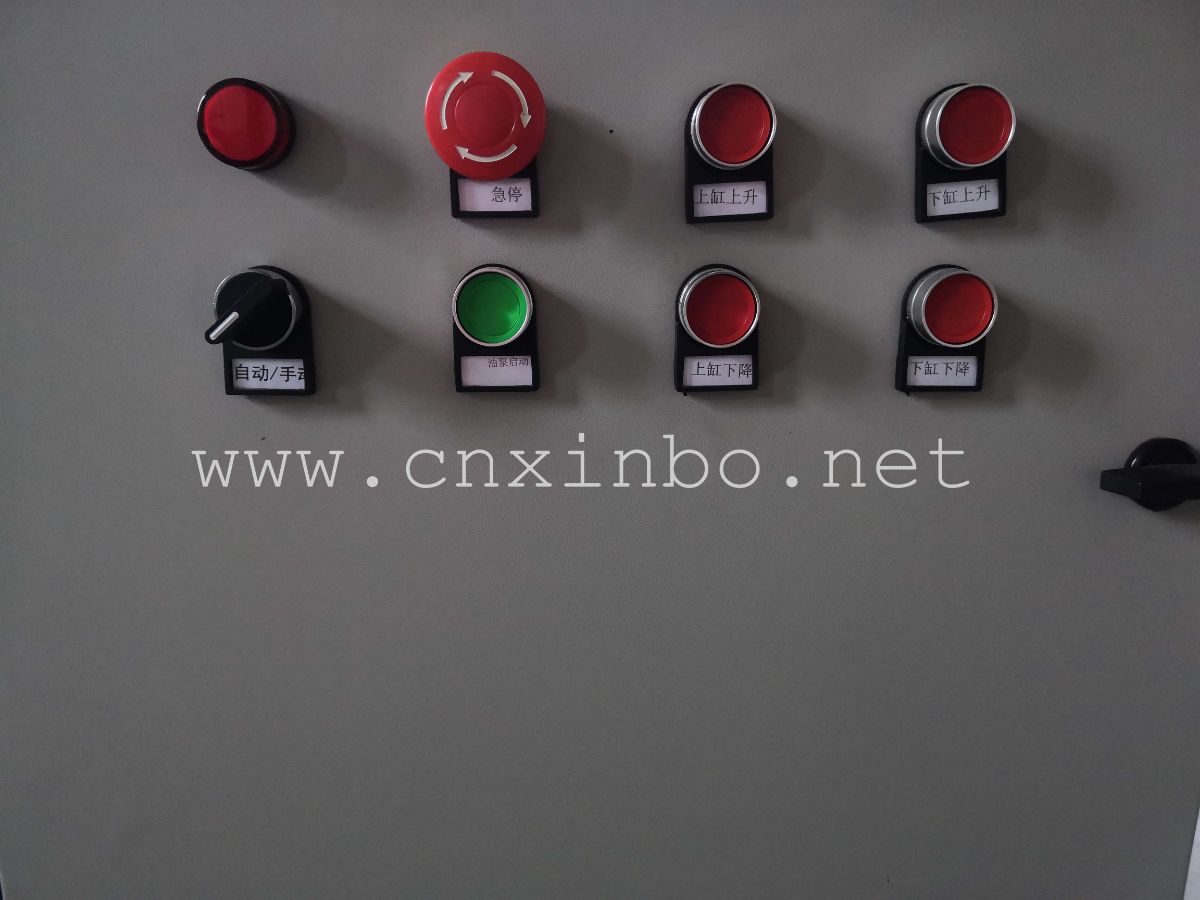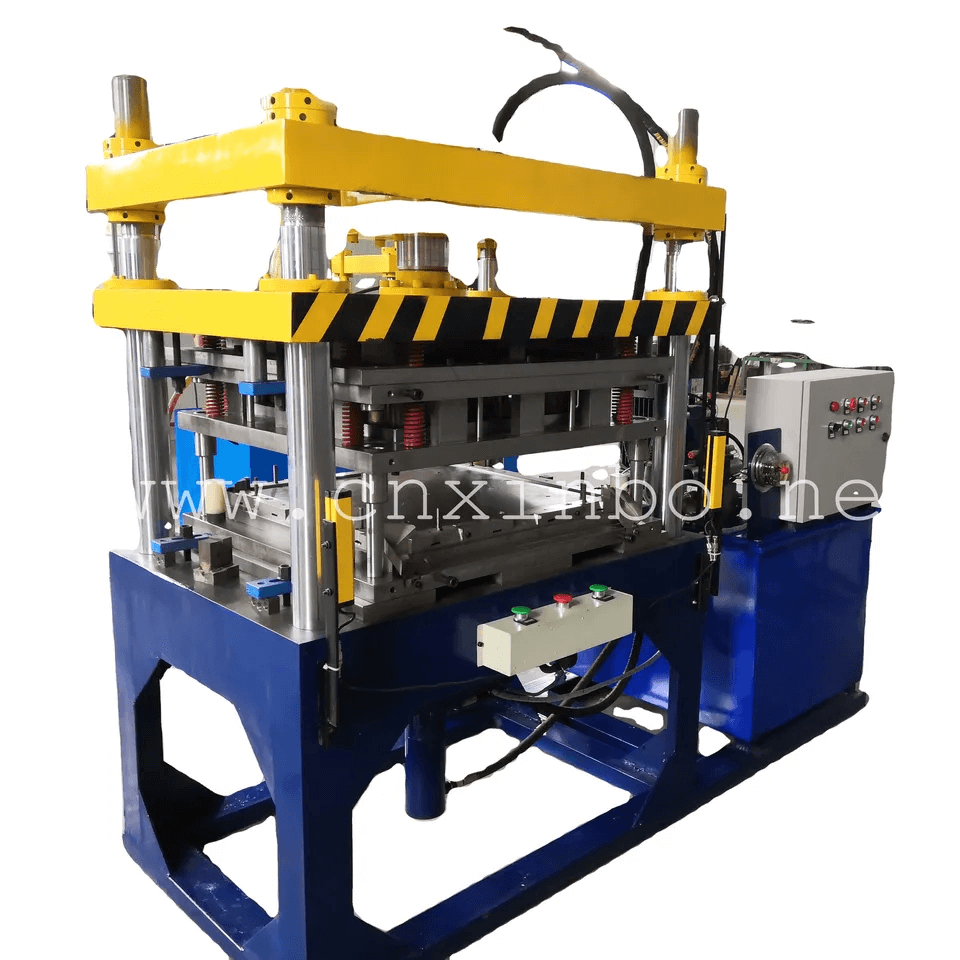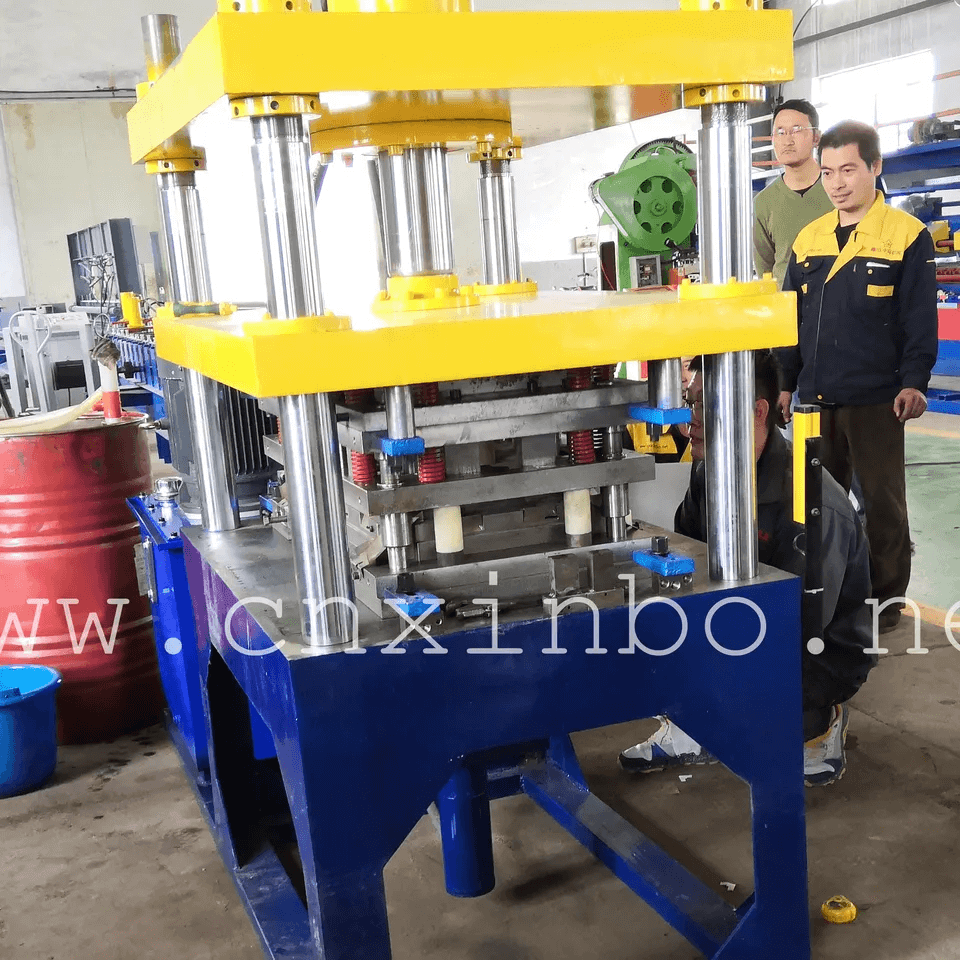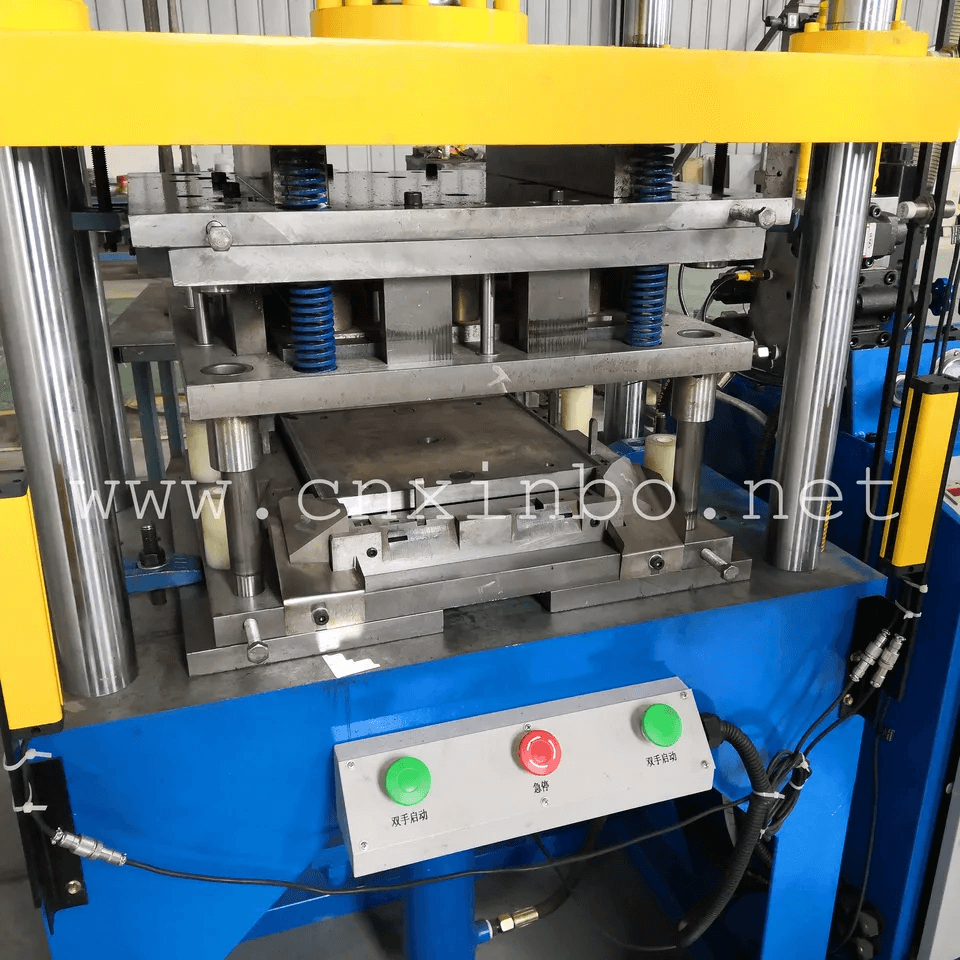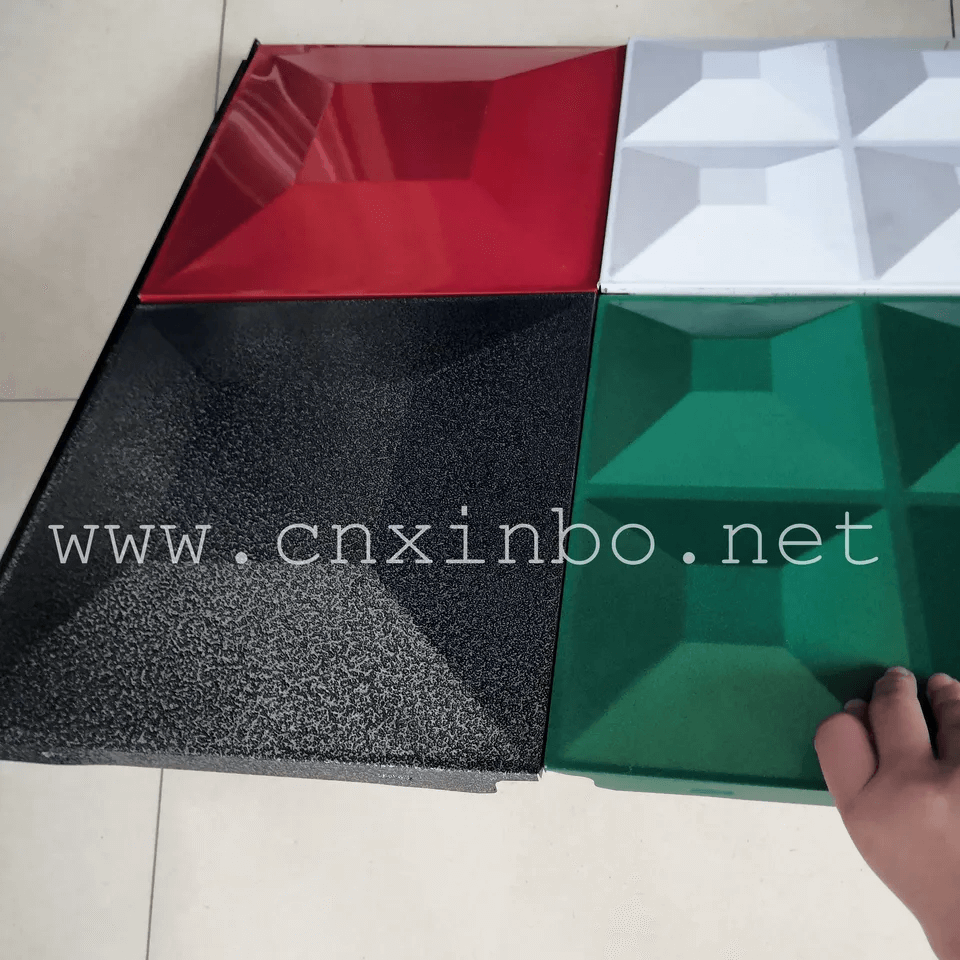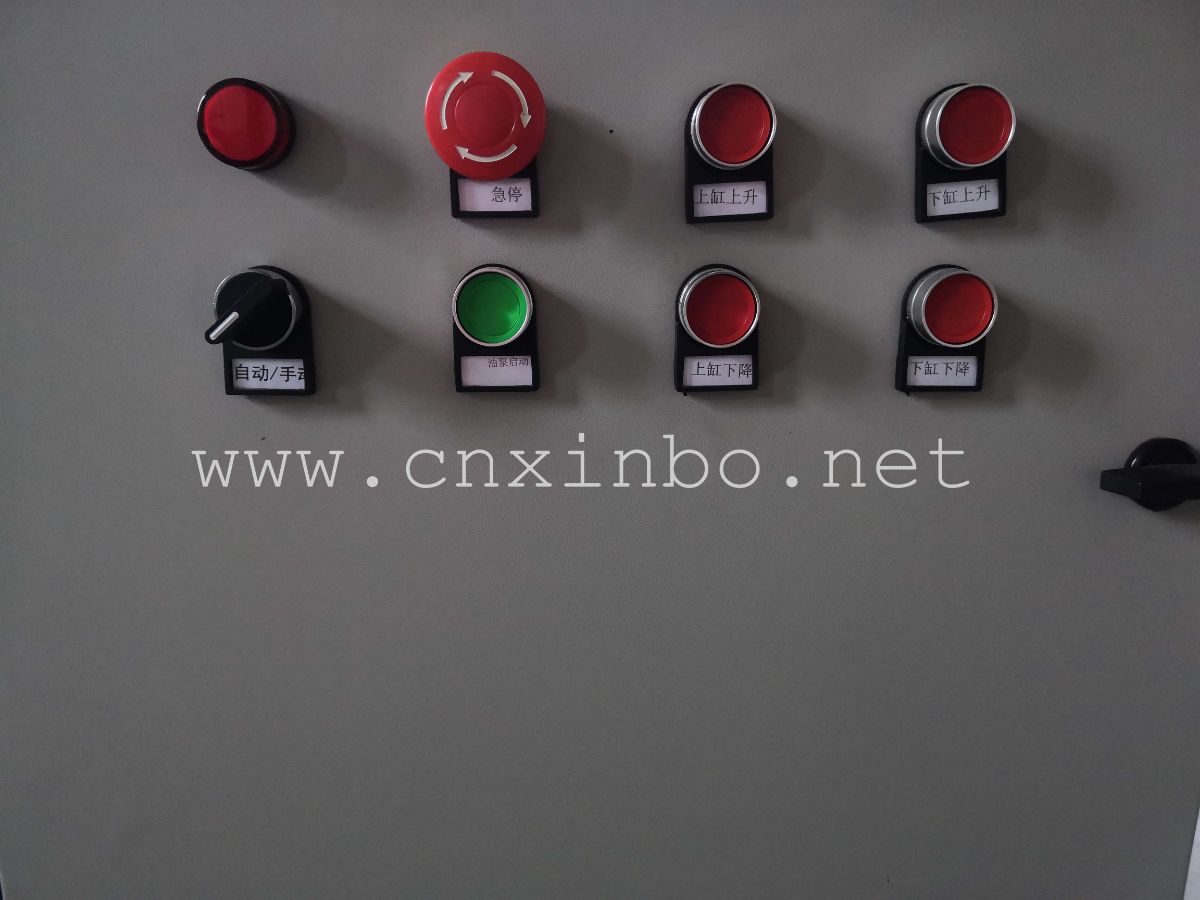 High Quality 3D Decorative Wall Tile Panel Forming Machine
The color steel gusset plate produced is mainly suitable for advertising plaques, building wall decoration, interior decoration and packaging of various shapes. Its super cost-effectiveness has become the best among decorative materials. This product has no other materials. After construction, the glue will fall off and the surface will Uneven, fading and other shortcomings, it is an upgraded product of inkjet advertising.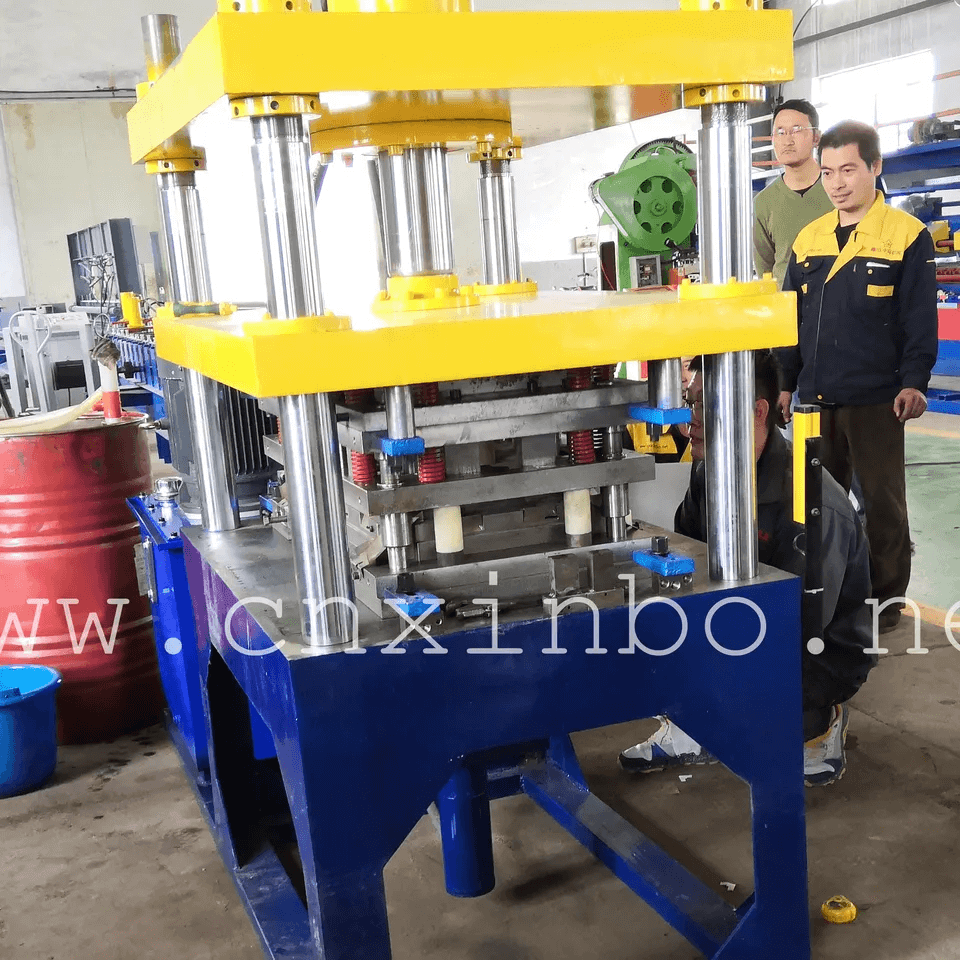 The products produced by the decorative board machine are also called advertising decorative boards. They are of high quality and low price. Their technical performance and indicators have reached the advanced level at home and abroad, and special design and manufacture can be carried out according to user requirements. At the same time, they can guide, produce, install, debug and maintain users. One-stop service for color steel equipment. The decorative plate machine has a large output, low price, and is easy to use, and can be operated by one person, which reduces the cost for the user and increases the income.

Advantages and uses of decorative triggers
The decorative trigger is a special equipment specially designed for the advertising industry with low investment, quick results, convenient material collection and wide application. The products produced by this equipment have beautiful appearance, high strength, quick installation, can be spliced and installed in various colors, have no obvious seams, can be assembled vertically, horizontally and at multiple angles, and the gap can be adjusted to 0-6 cm, low price and wind resistance Features.
Instructions
The product can be installed vertically, horizontally and at multiple angles. Different keels can be used to assemble the effect of the gap between the gussets from 0-60mm, and a variety of colors are available. Different visual effects can be produced according to different designs such as specifications, colors, spacing, and directions. It is suitable for various decoration projects such as outdoor billboards, walls, and ceilings. The effect of the layout is simple, generous, eye-catching, novel and surprising. After the construction test, it saves 50% of the labor cost of billboards with ordinary color steel tiles as the bottom plate, and the market demand is huge.