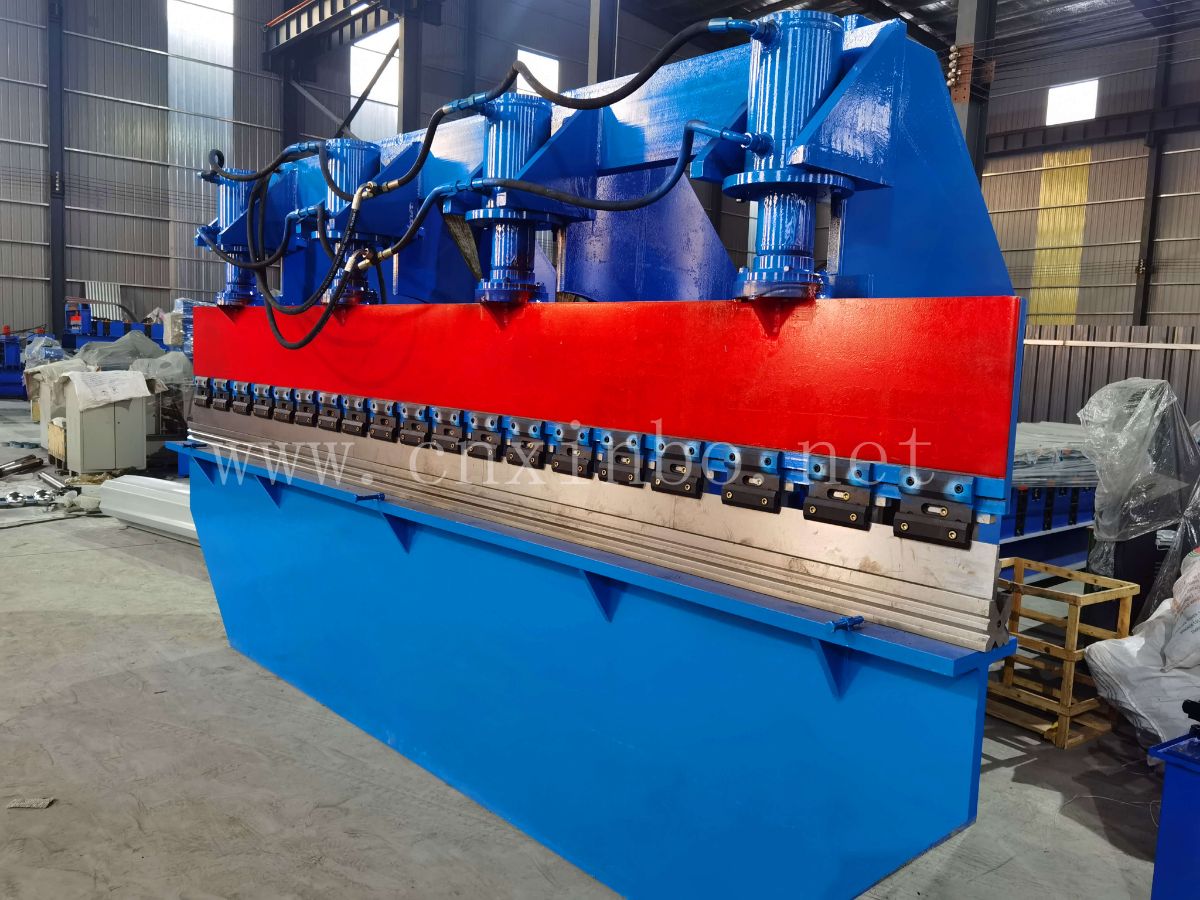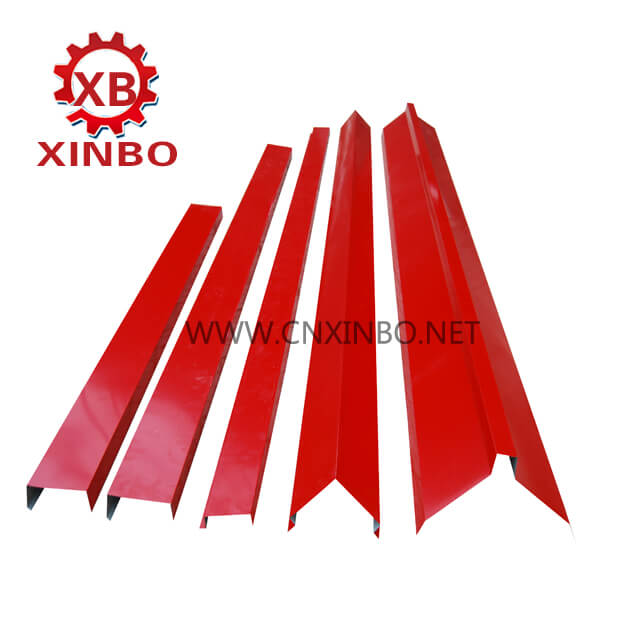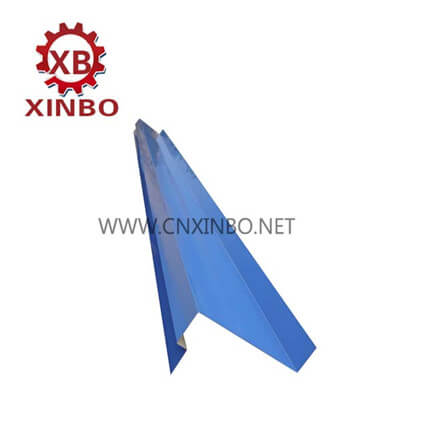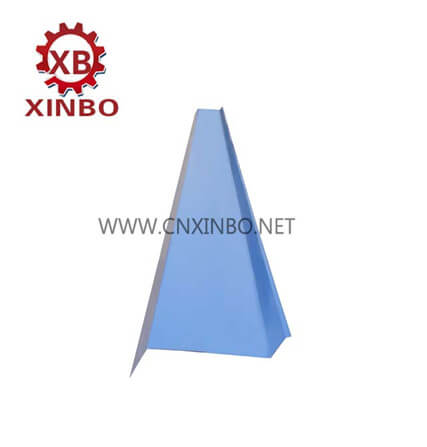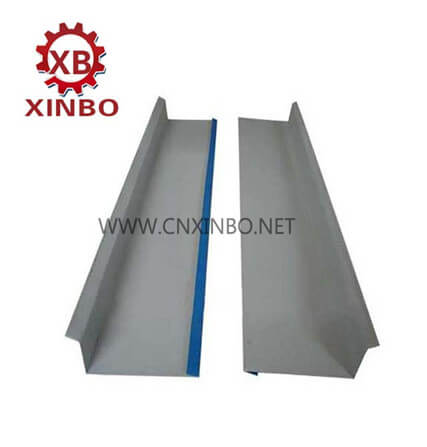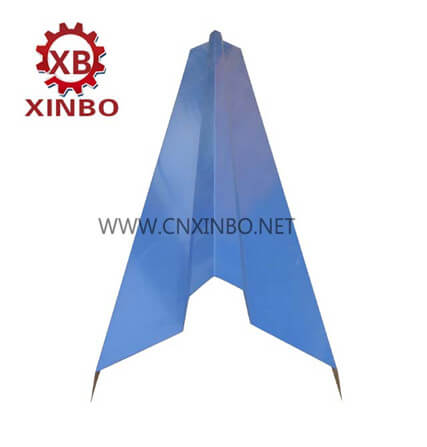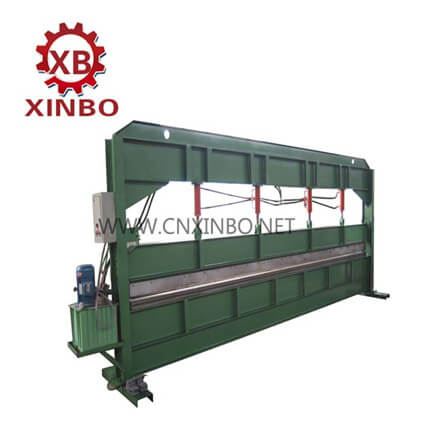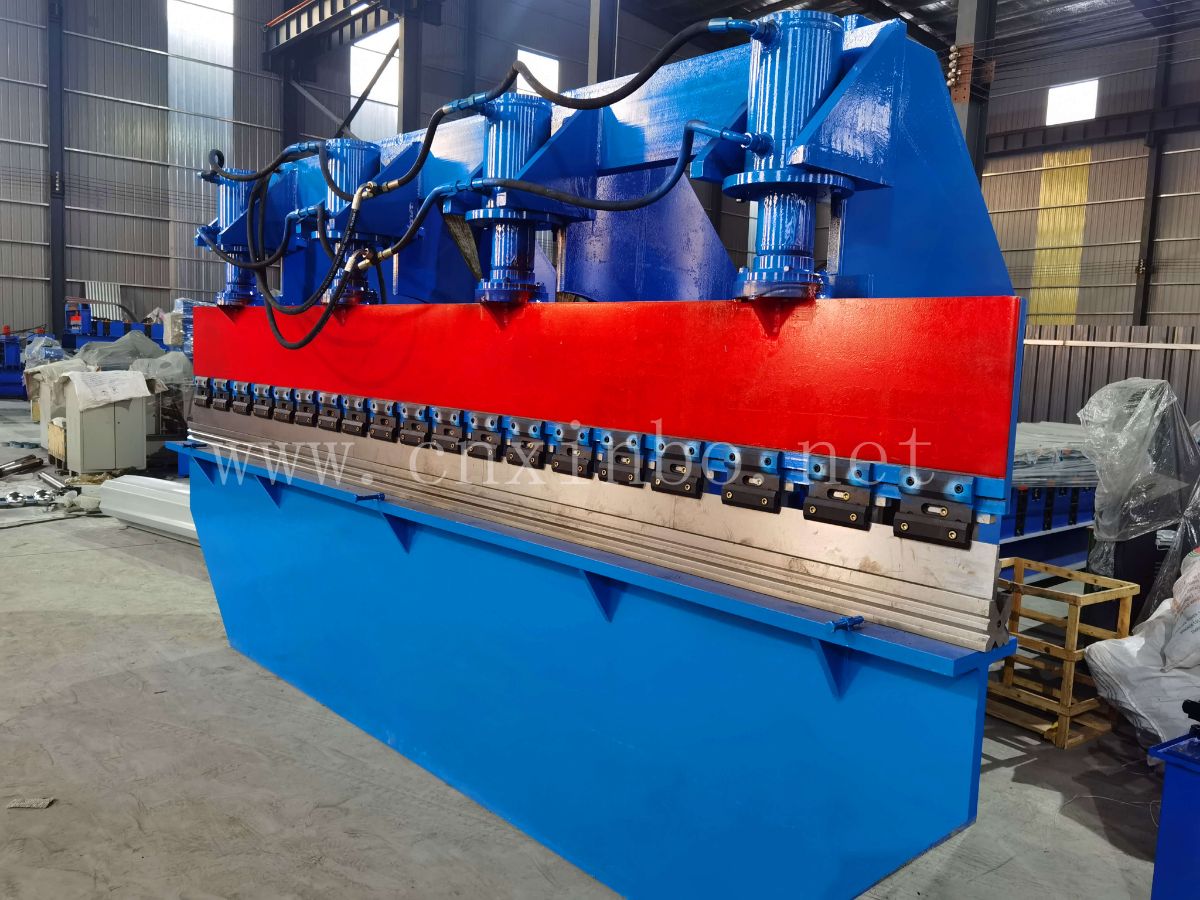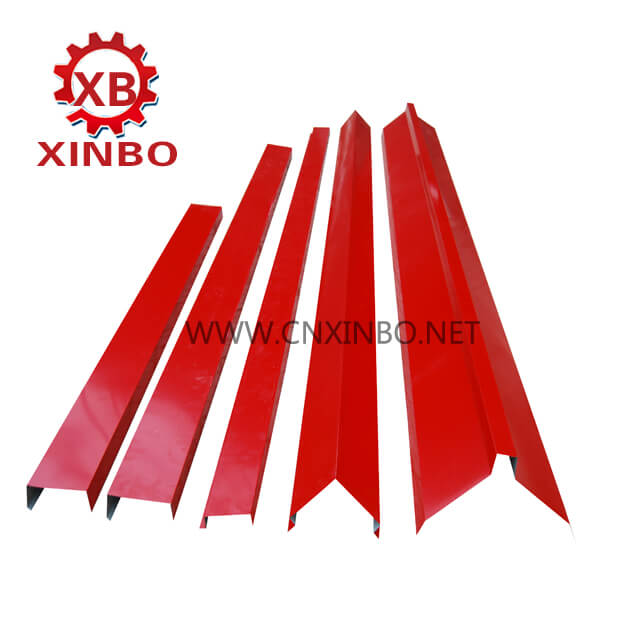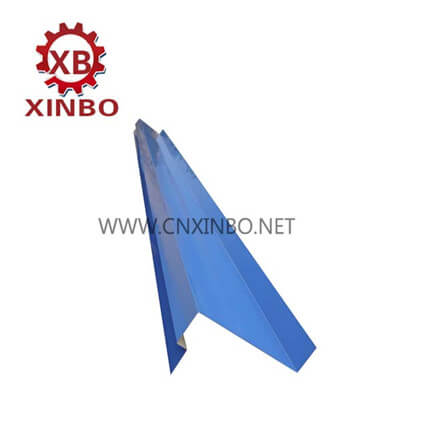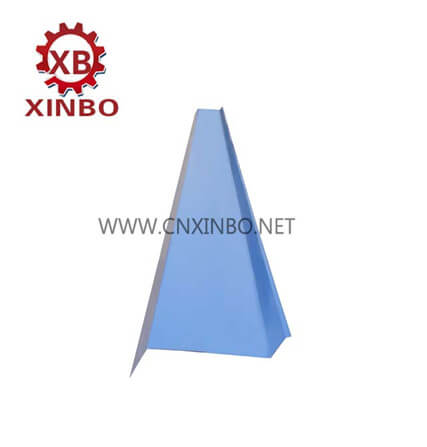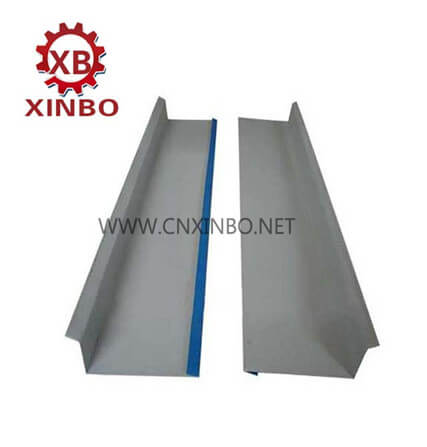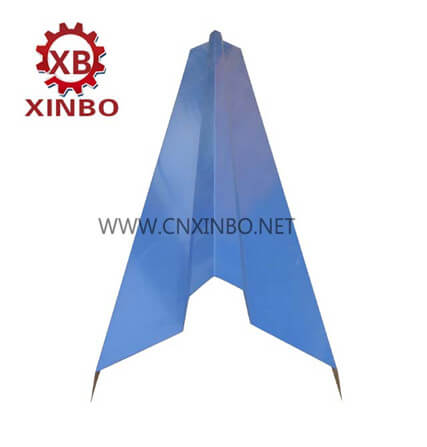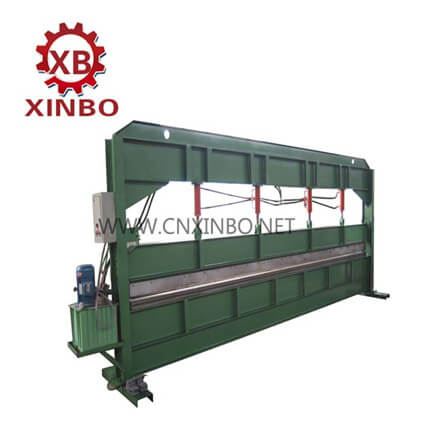 4meter/6meter Hydraulic Bending Machine
Length of bending machine can be designed according to your production need. we have the 1-6m length bending machine as you choice.
and the steel plate bending machine can bend different thickness and different width and length of plates as you need.
Parameter
Installation parameter:
1.Power:4kw,5.5kw,7.5kw
2.Sizes: 6000mm width with 2.5mm thickness or as customer needing
3.Voltage: AC380V / 50Hz, 3 phases or as customer need
4.Dimension: 6000 * 1400mm *2000mm
5.Function: to be used in the manufacture of structural products, bending black steel. PPGI.G.I etc.
6.weight: 1500-5000kg
Bending Products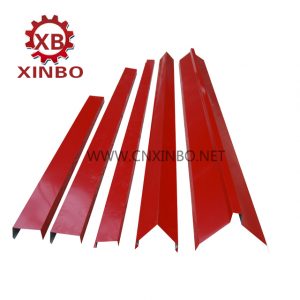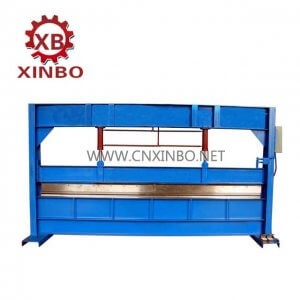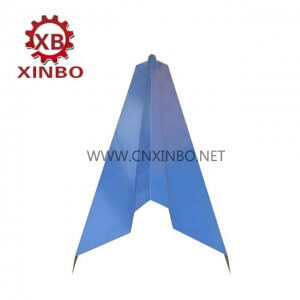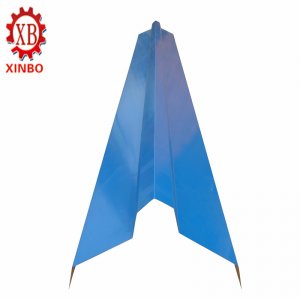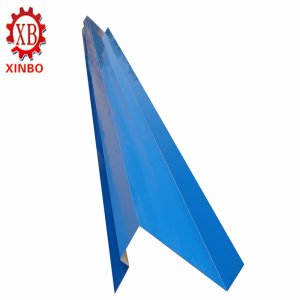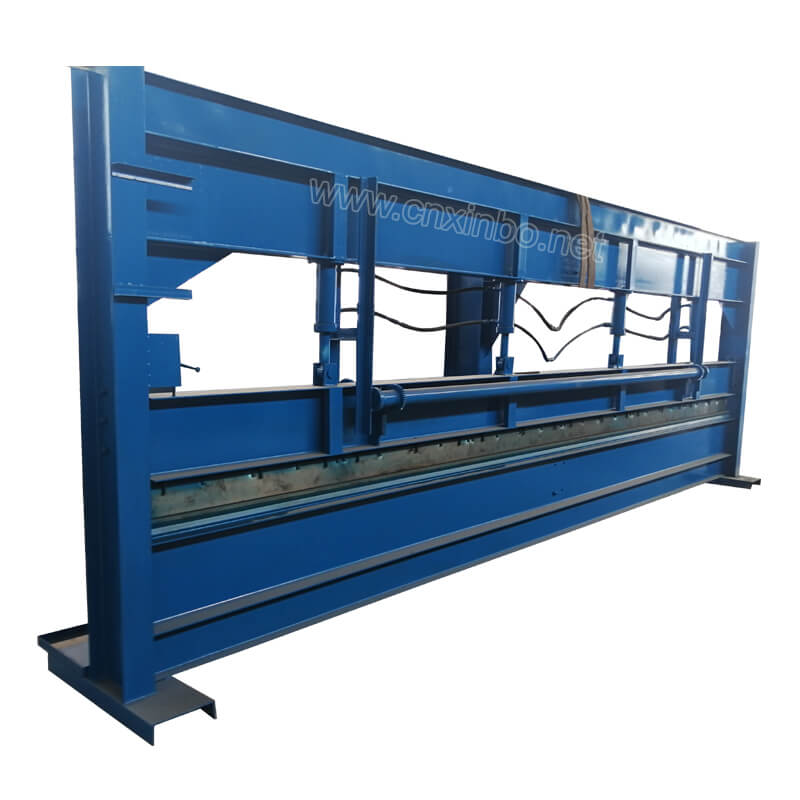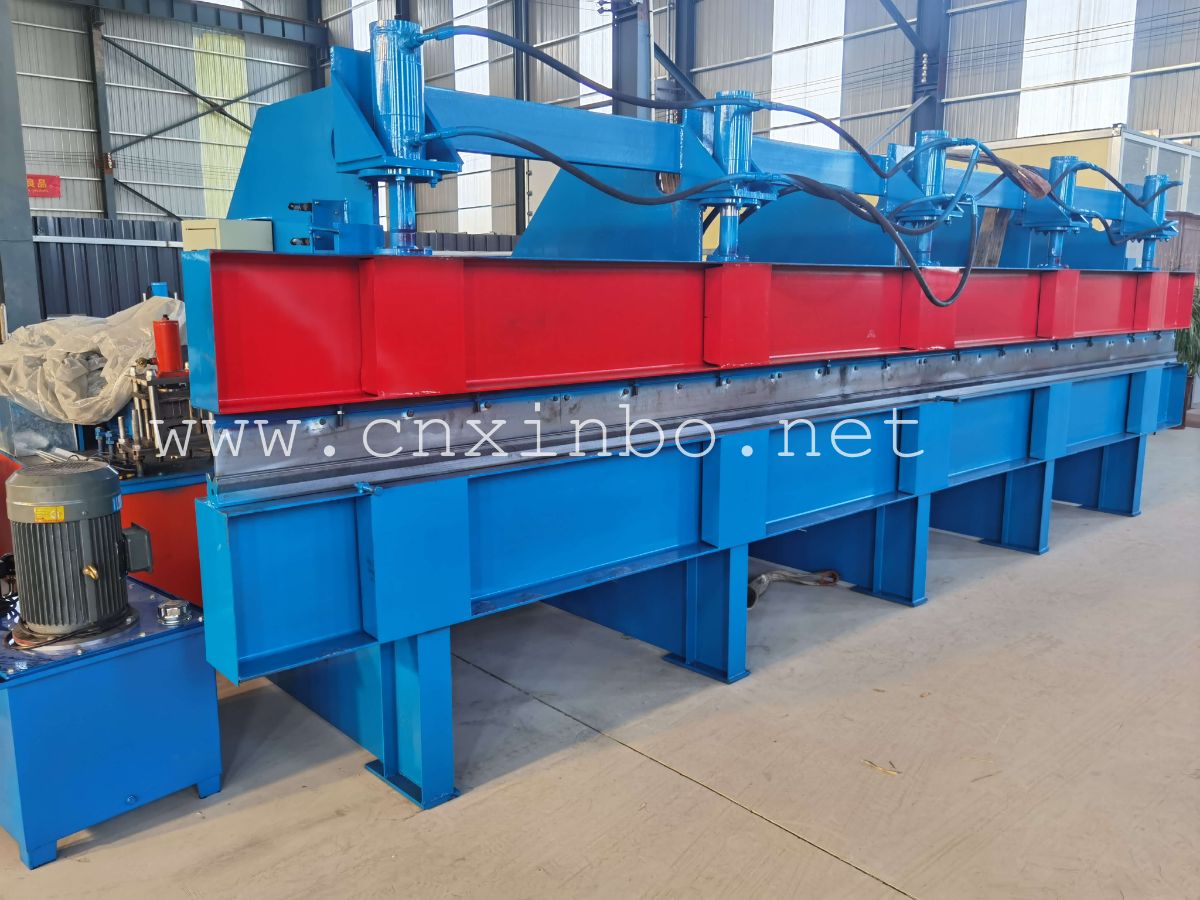 Our service: