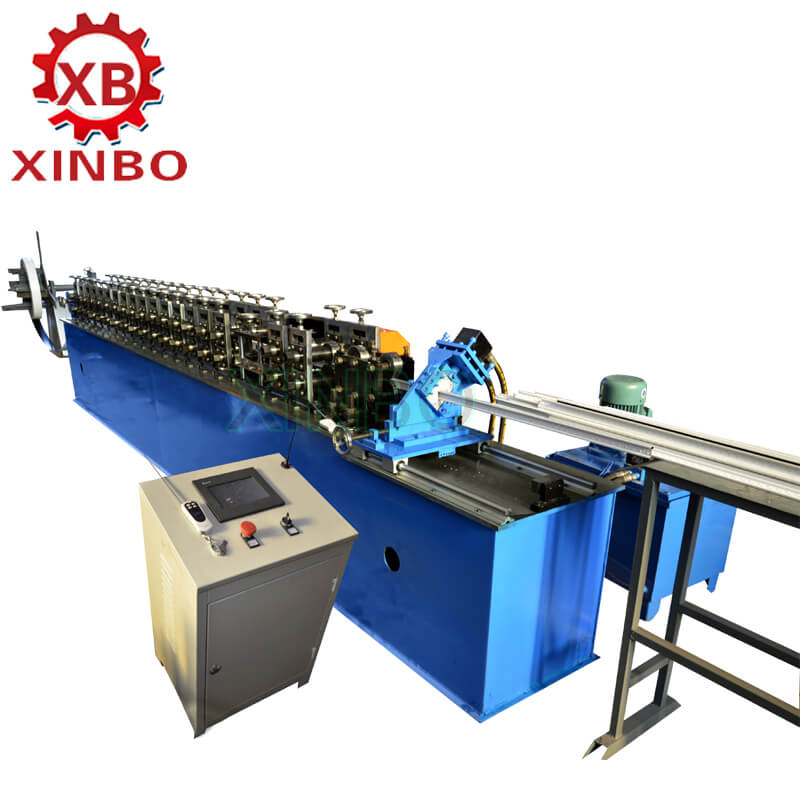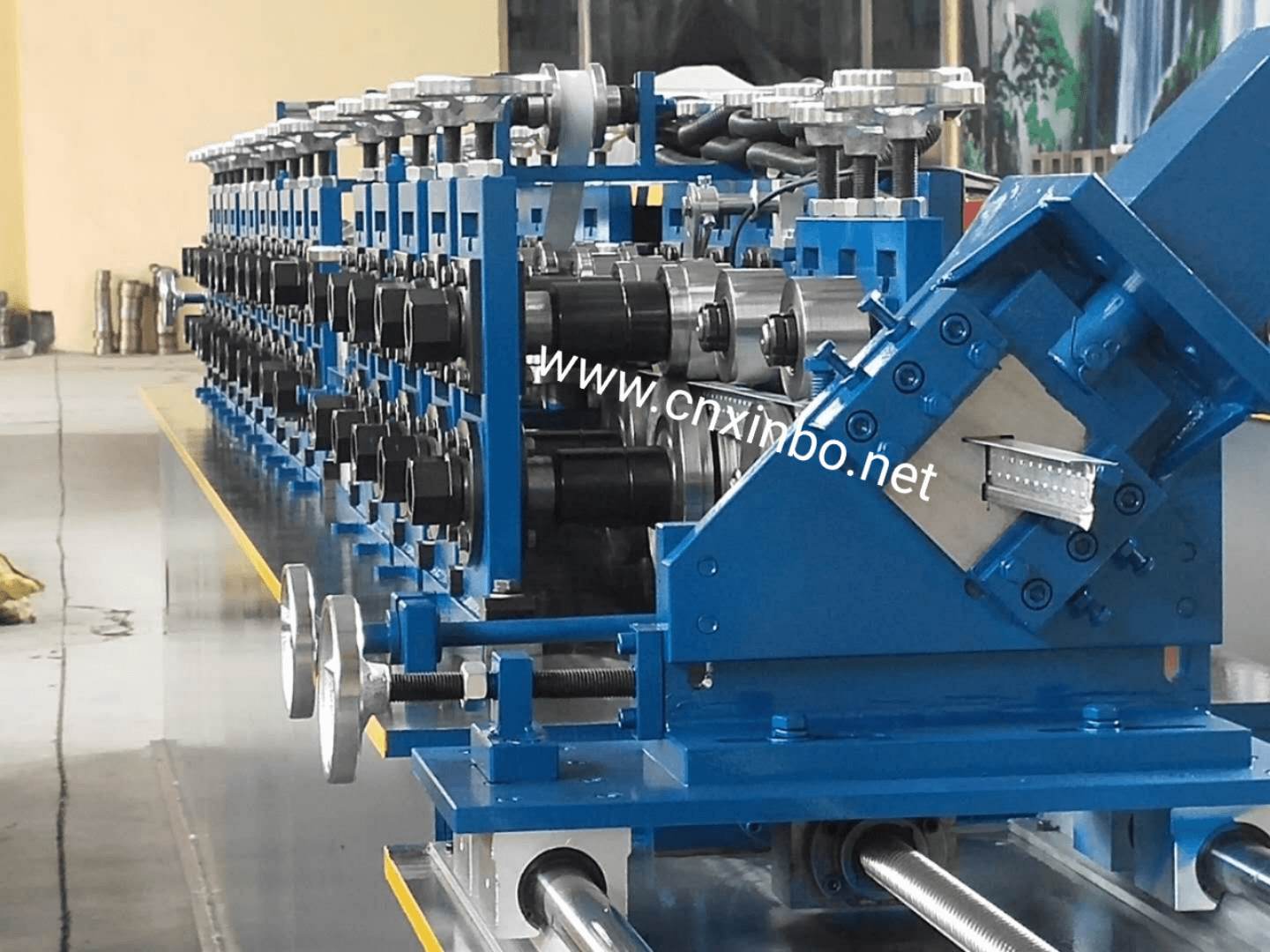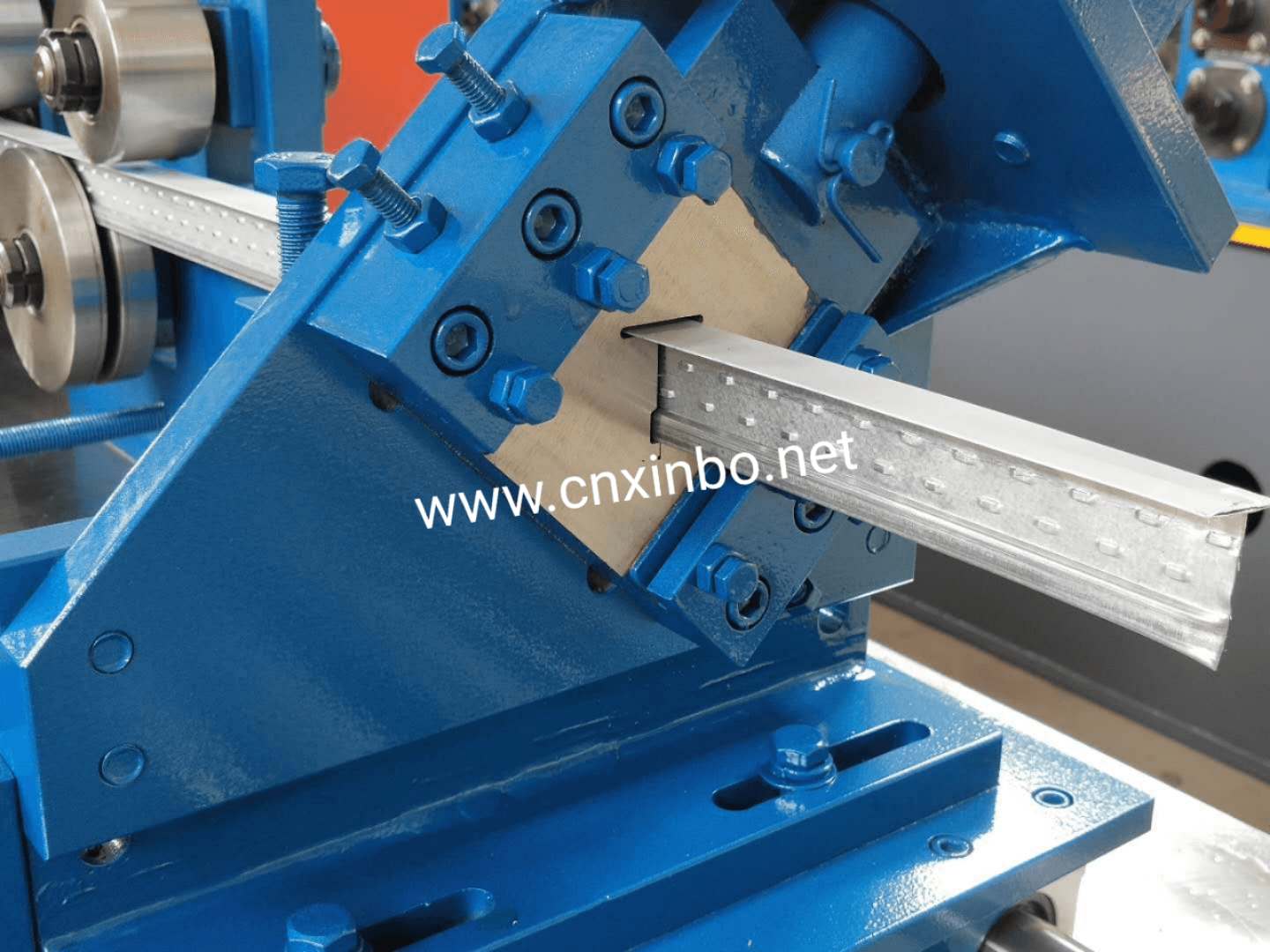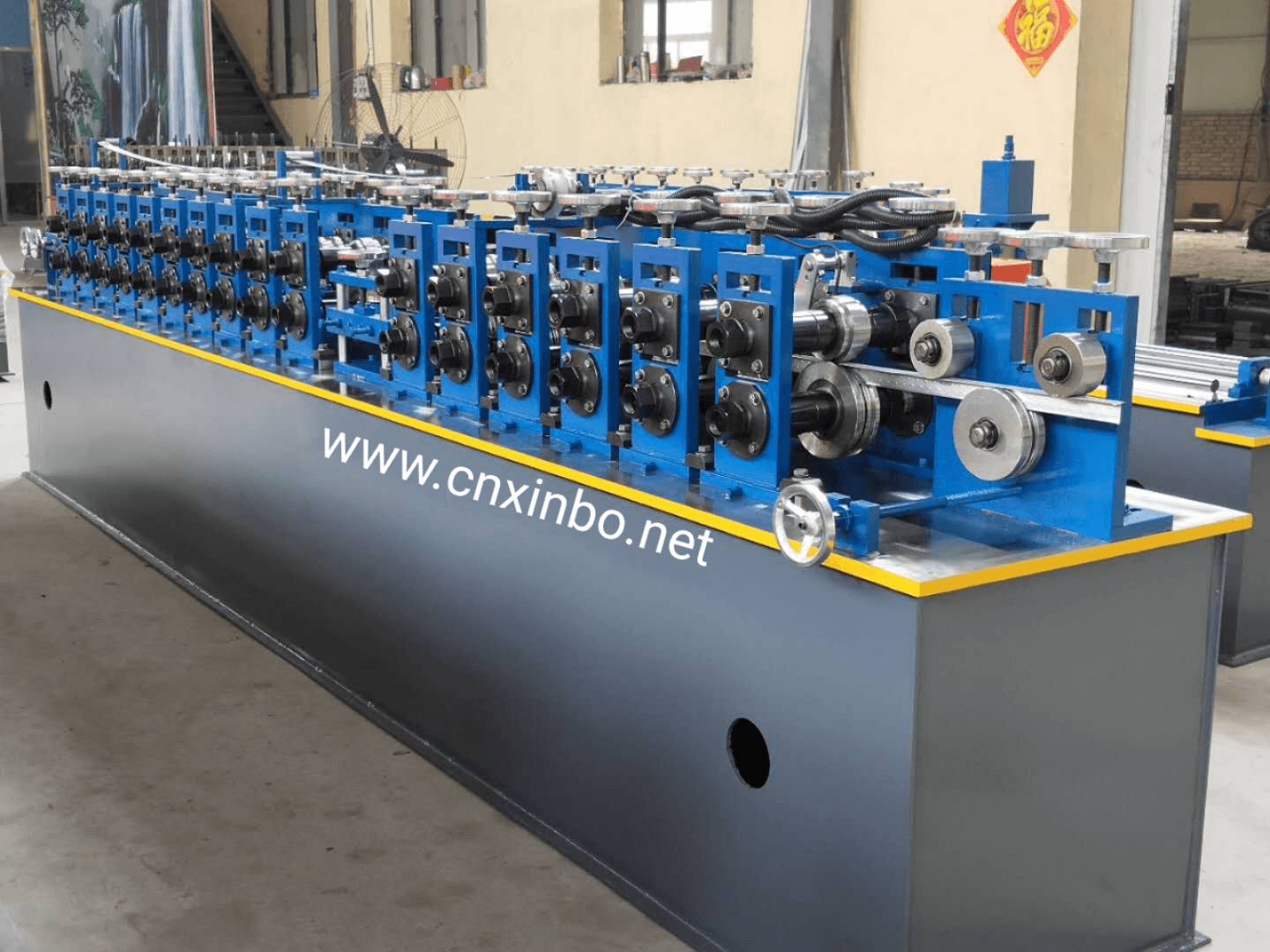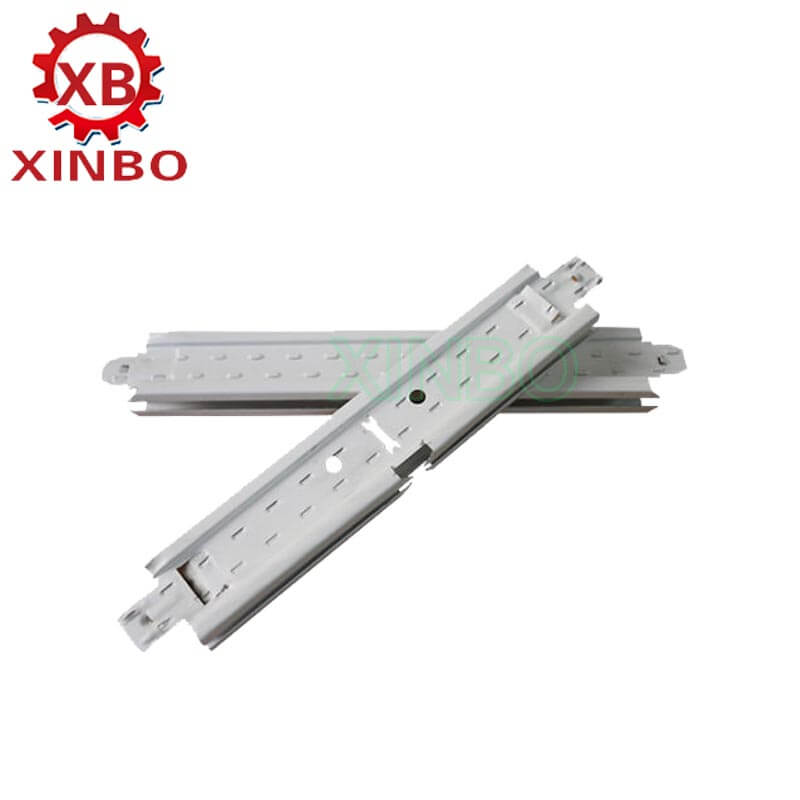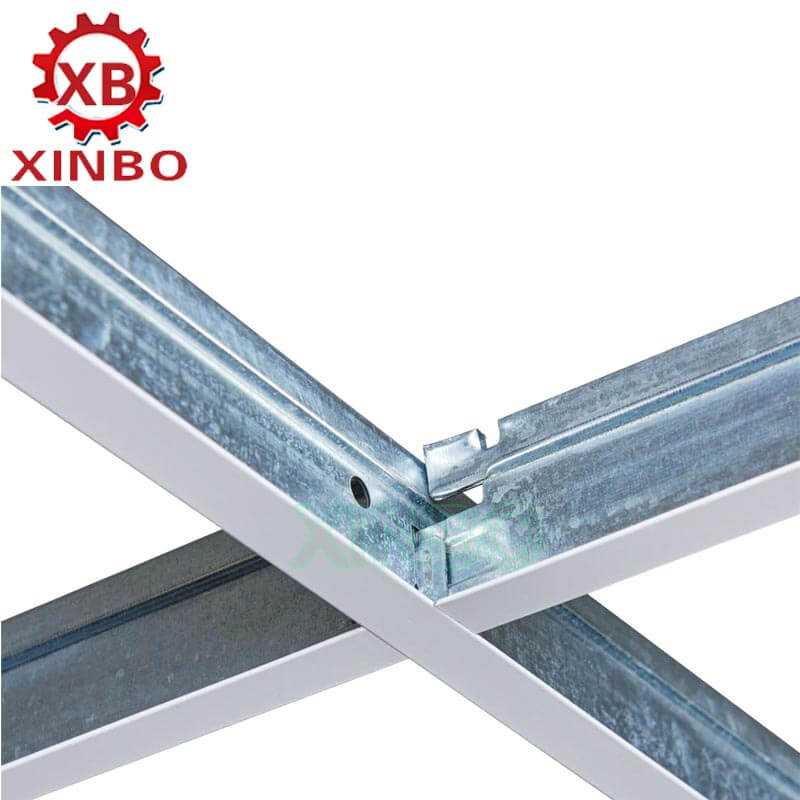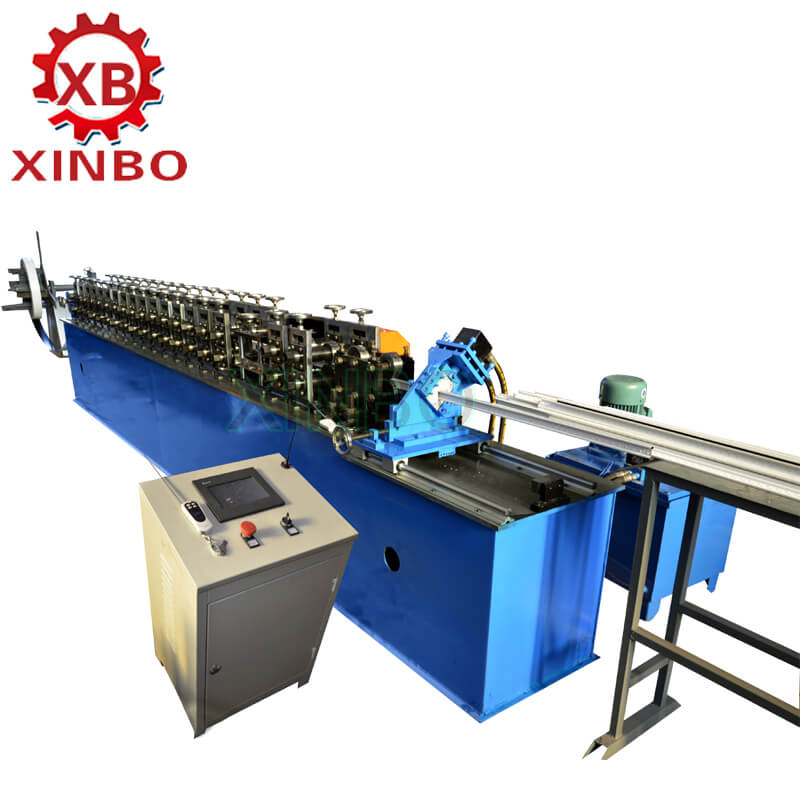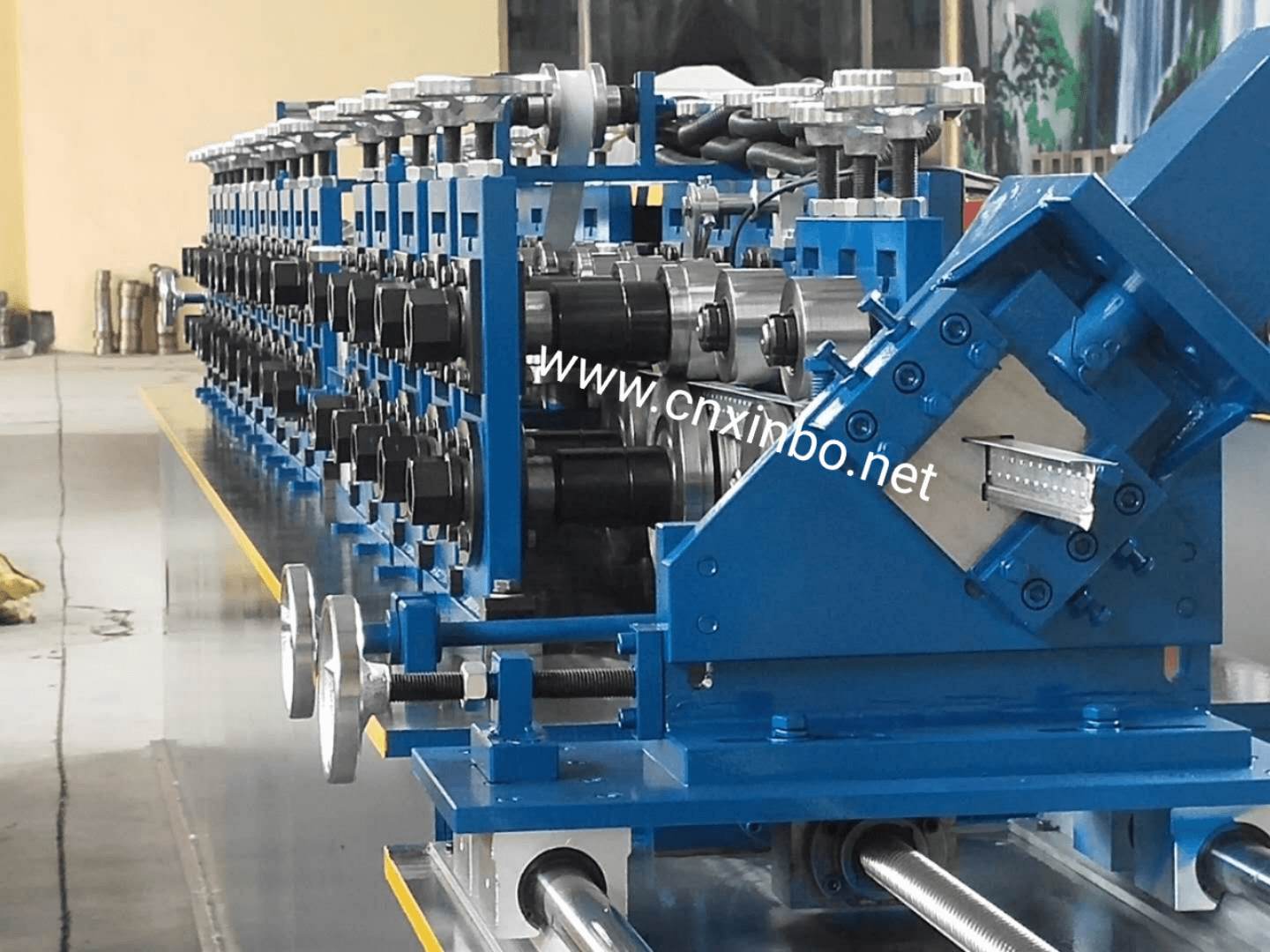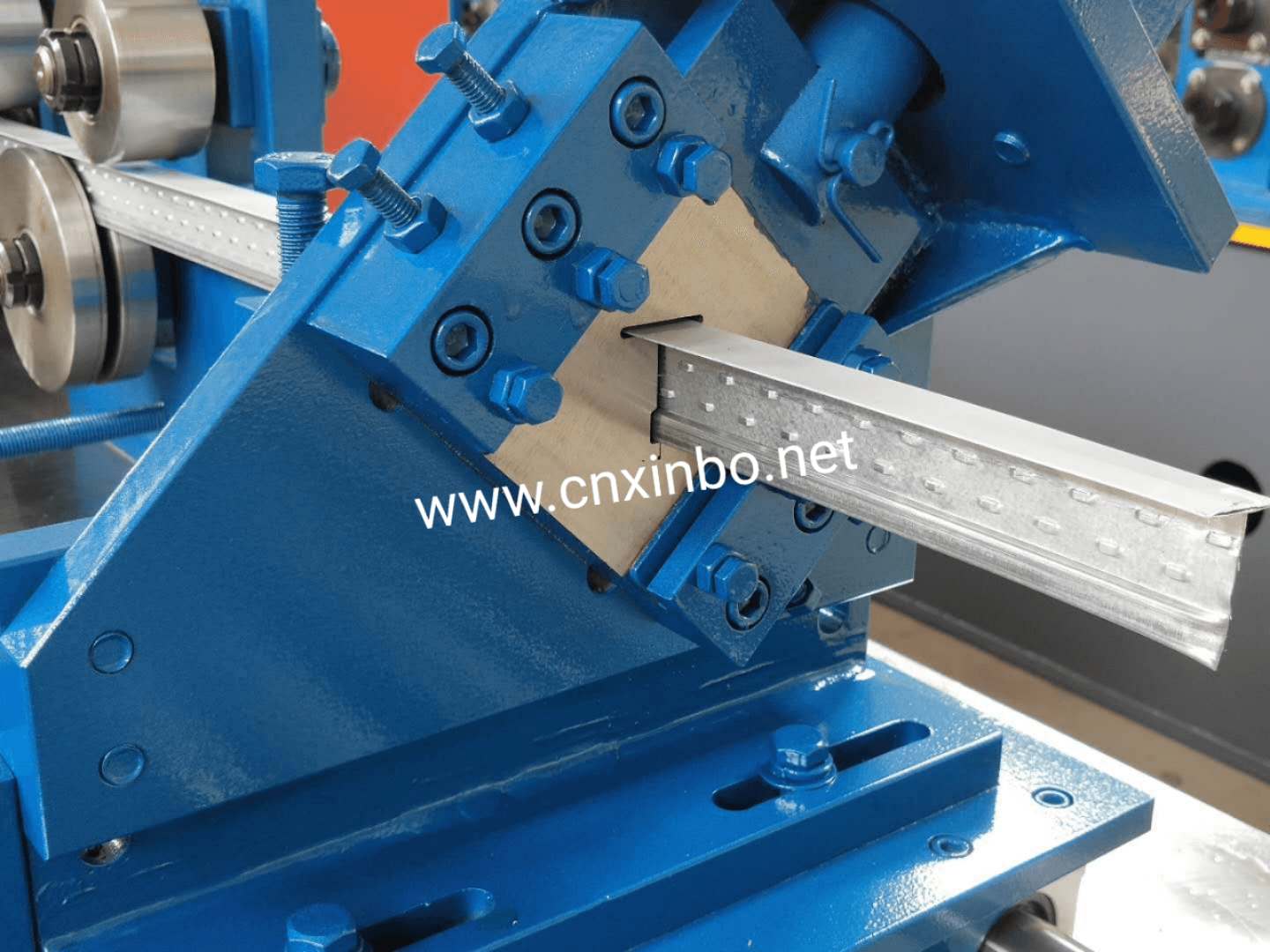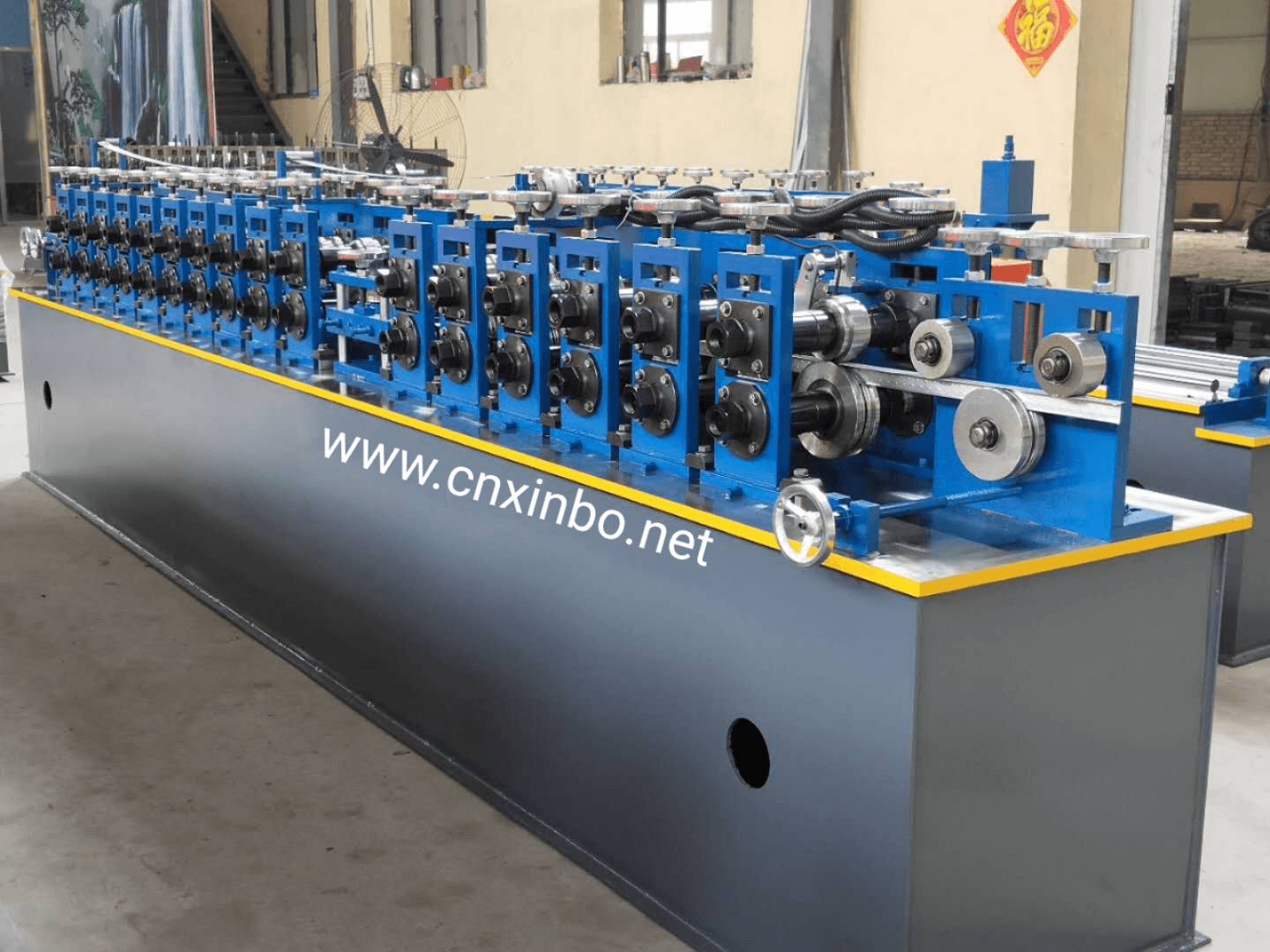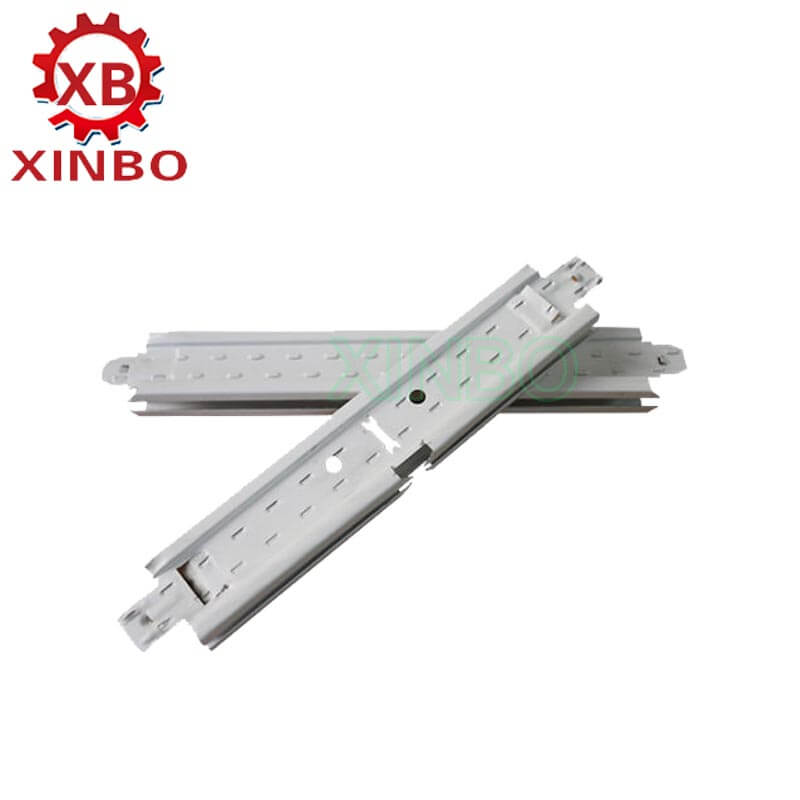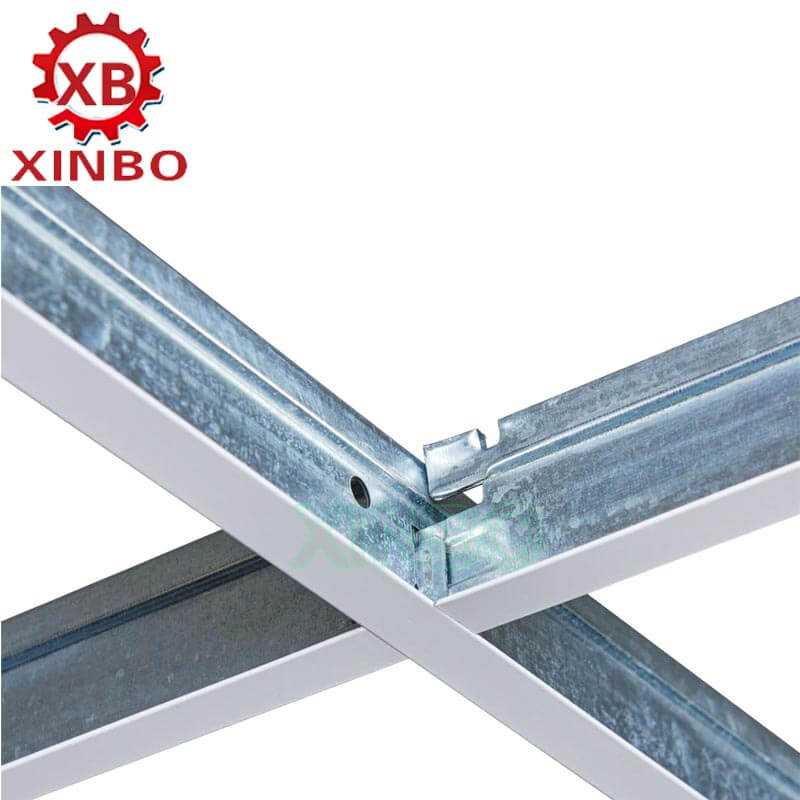 automatic t grid ceiling light keel roll forming machine
The features of T-shaped keel machine are as follows:
Lower cost High efficiency
Reliable working
Low energy consumption
Keel machine takes strip steel as raw material, and produces complex sectional profiles through continuous cold rolling
It is a very popular decoration material in recent years. It can be used for ceiling, partition wall, and has strong fire resistance. Light steel keel can be used to make various beautiful shapes.
Company Profile
     Botou Xinbo Import & Export Co.,Ltd mainly produce and sell All kinds of machines and cnc machining services, roll forming machines, C Z purlin machine, deck floor machines, stud &track light keel machine, T grid machine, downpipe machine, EPS and Rockwool sandwich panel machines for the building structure and all kinds of CNC machining services.