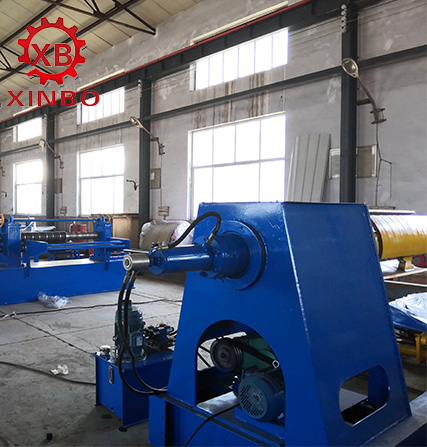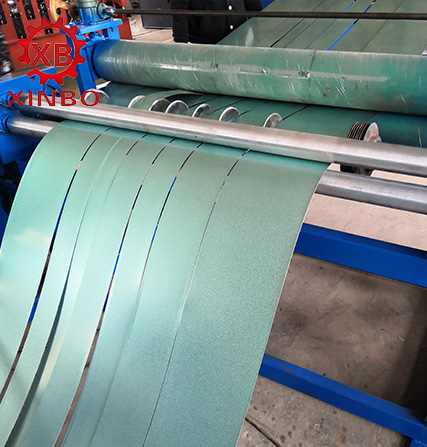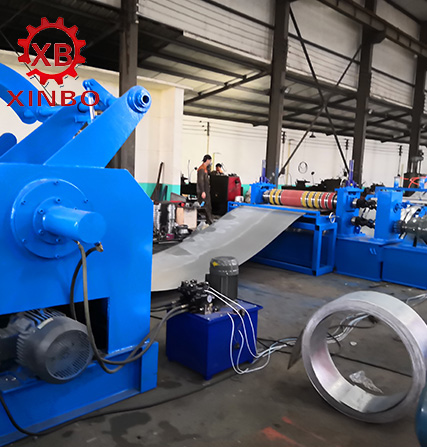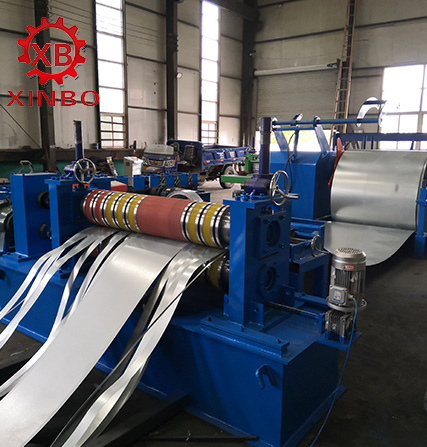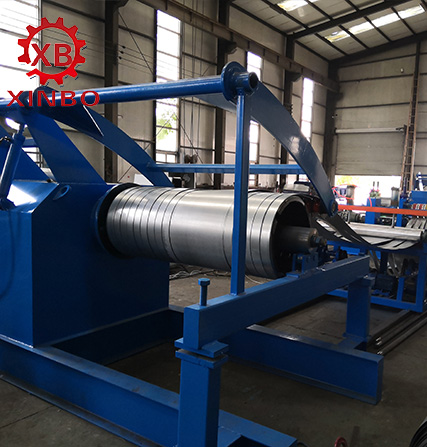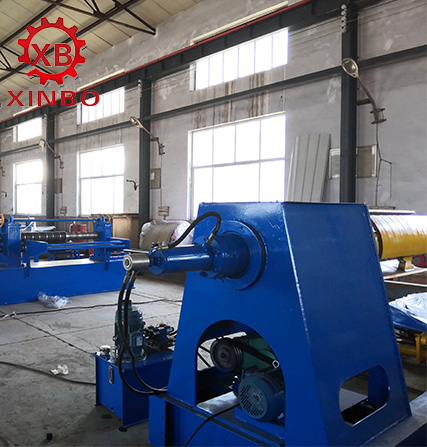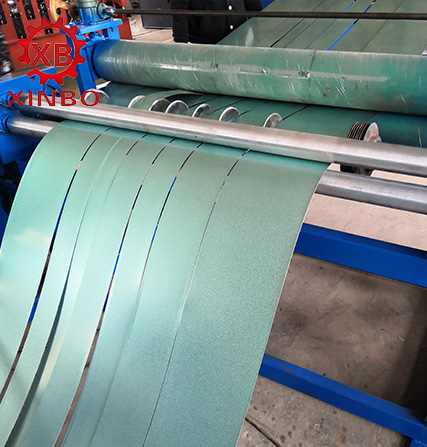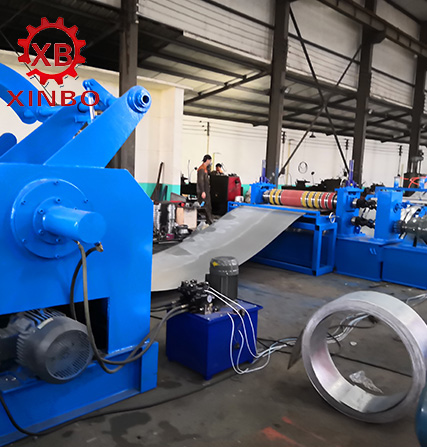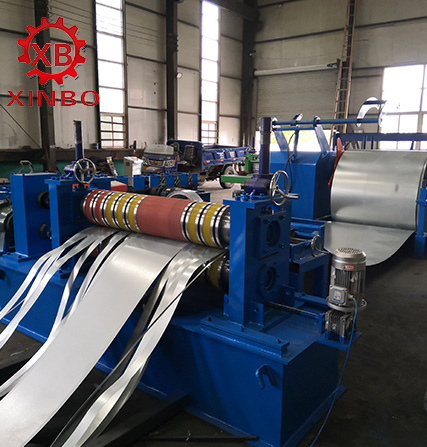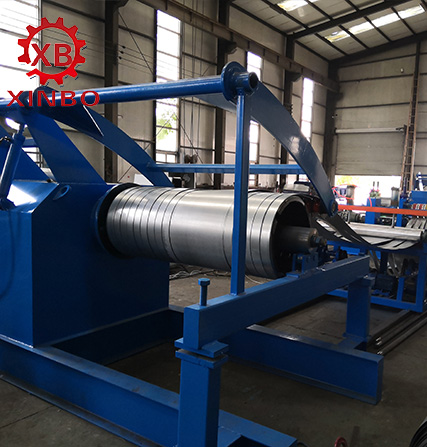 Parameter:
Power consumption: 5KW.380V 3 phase , 50Hz or as customer need.
More information:
Electric motor information of each machine (the wire materials, how many in one machine, brand, etc…):Wire material is copper wires /Motor: 6 set /Brand is xijiete
     Transmission information:Electric
     Rolling materials grade: No.rollers
     Actual length of the machine:6500x1300x1200mm
     Type of hydraulic oil:40#
     PART LIST of each machine. Please find attached for your reference and it would be better for part list to be very detailed.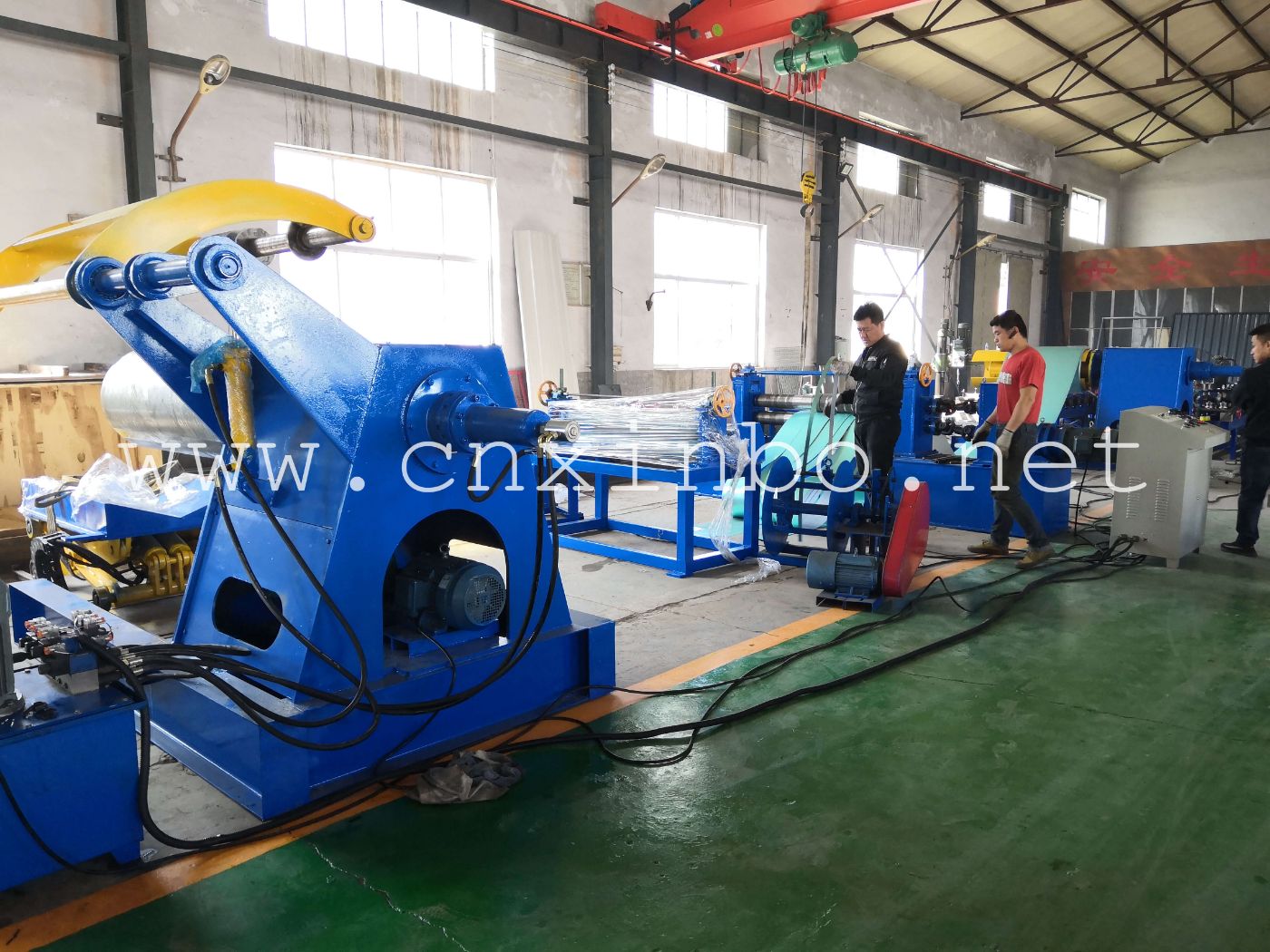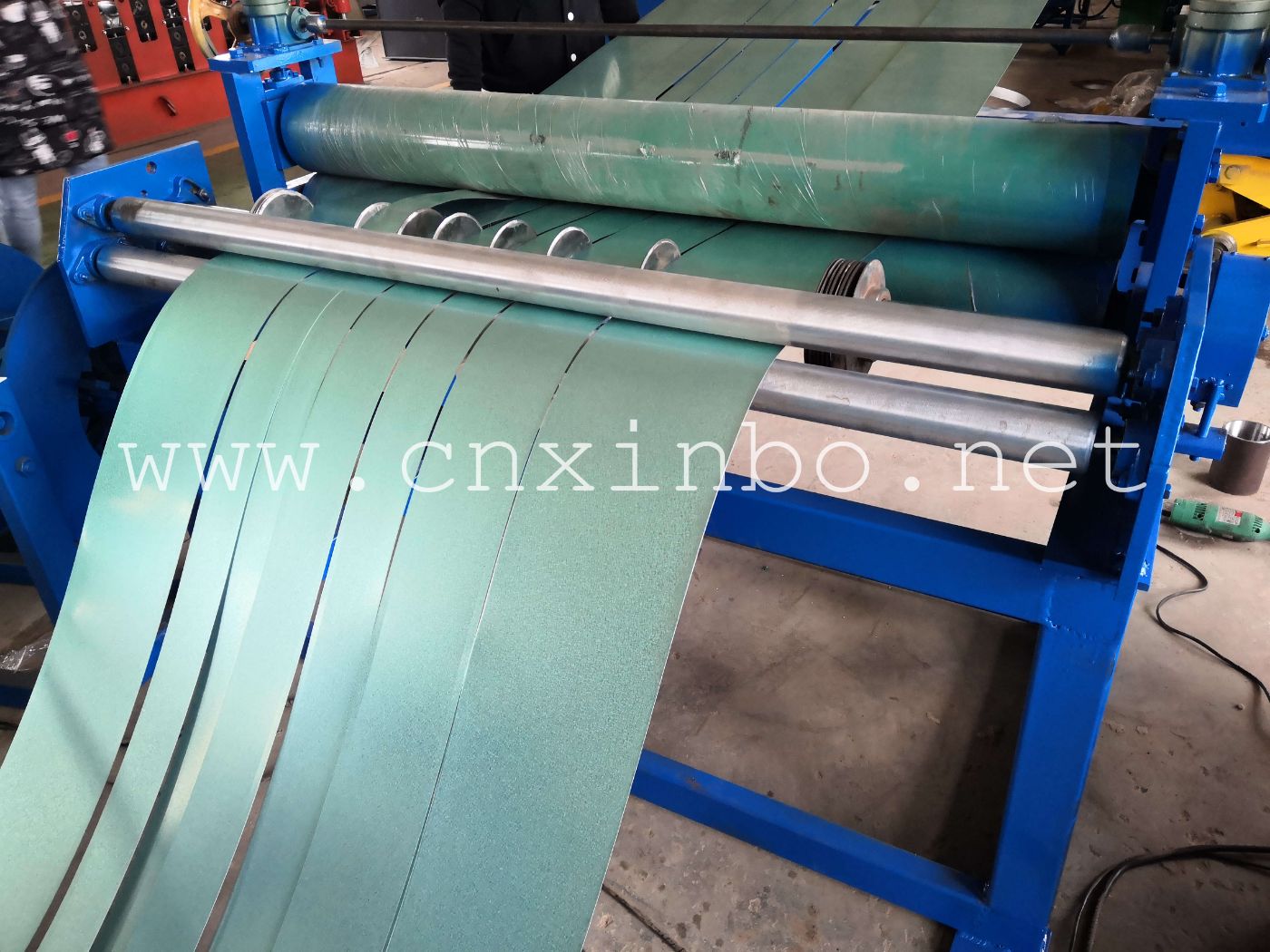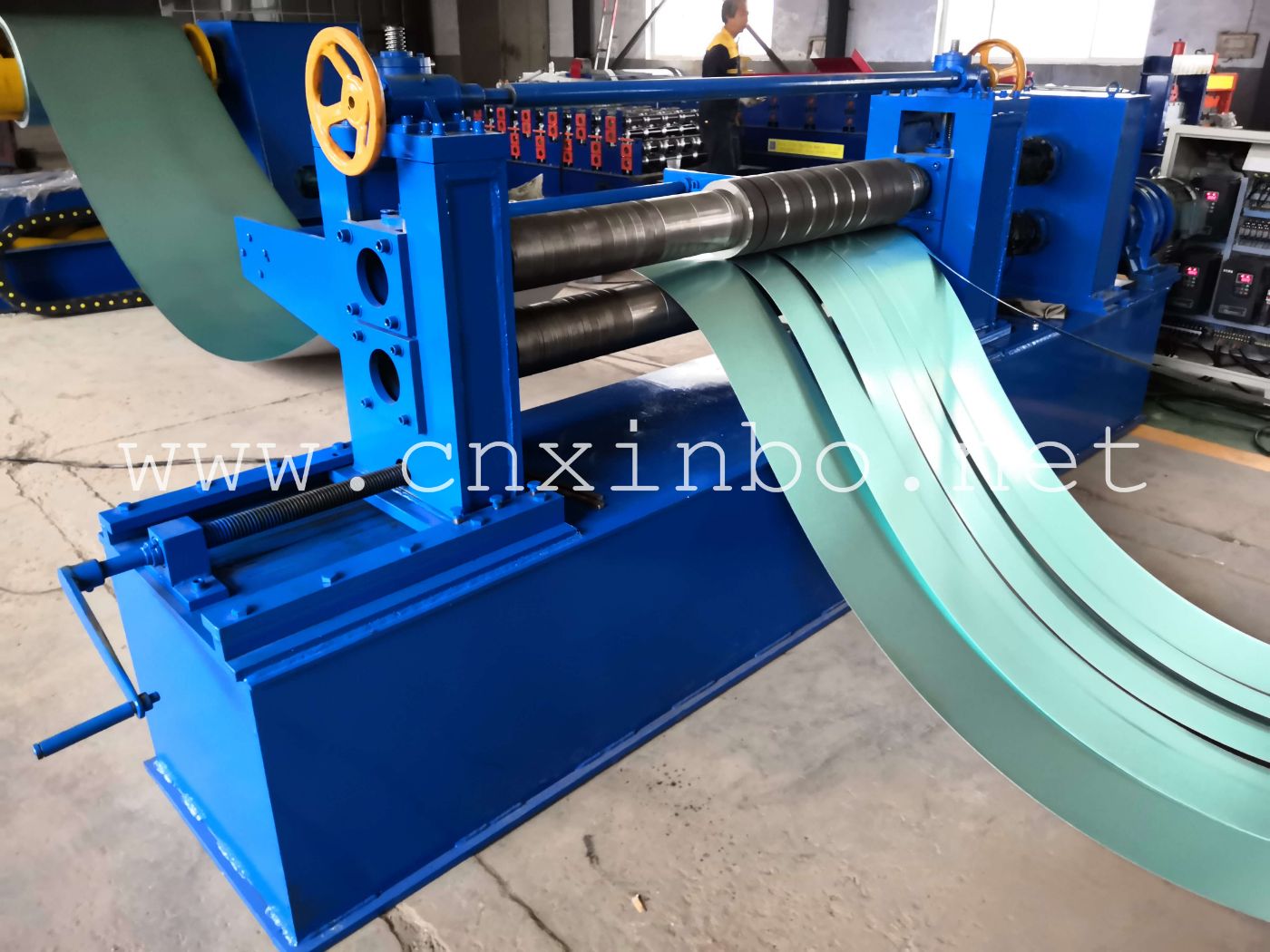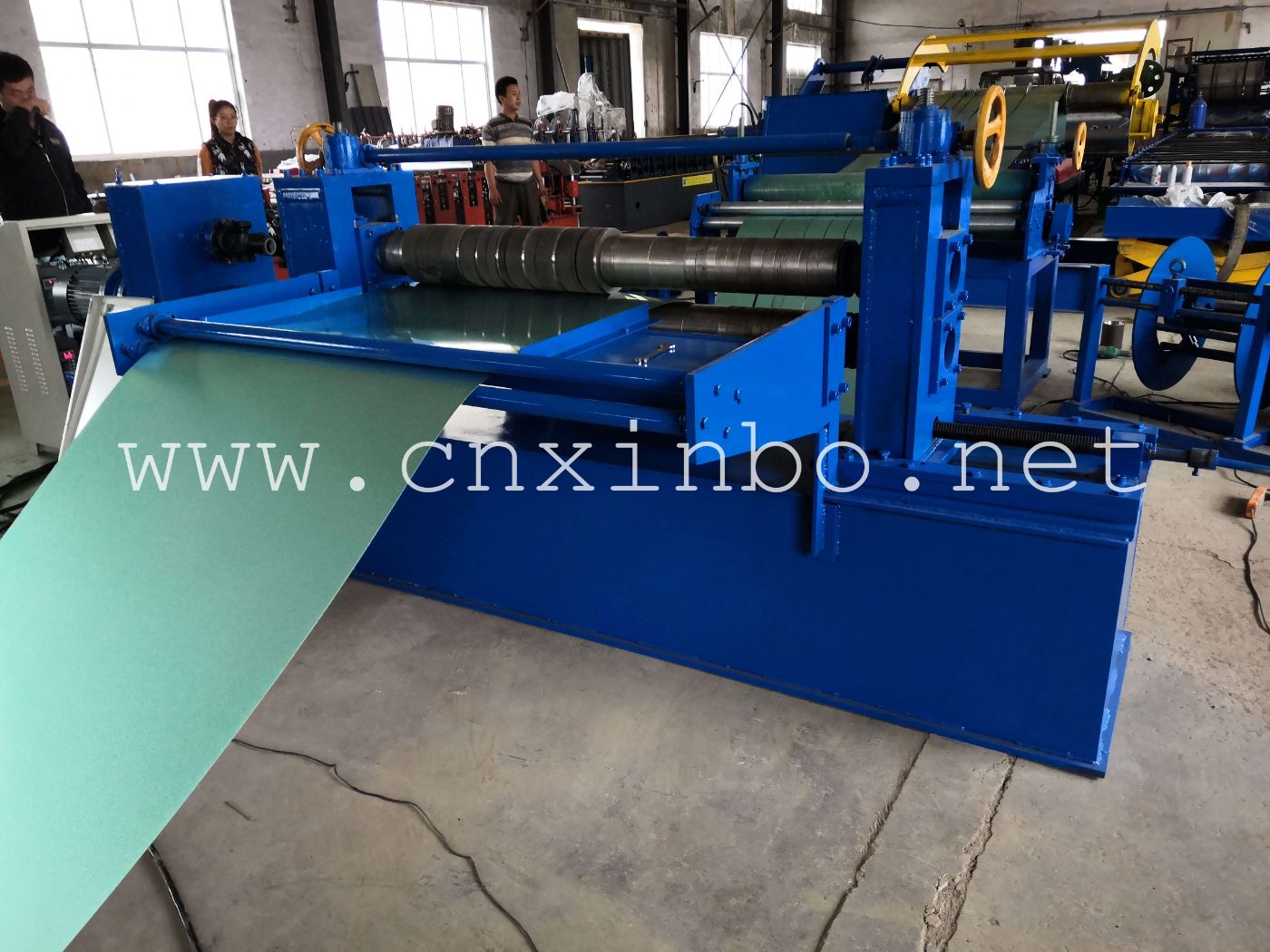 Relate machines: