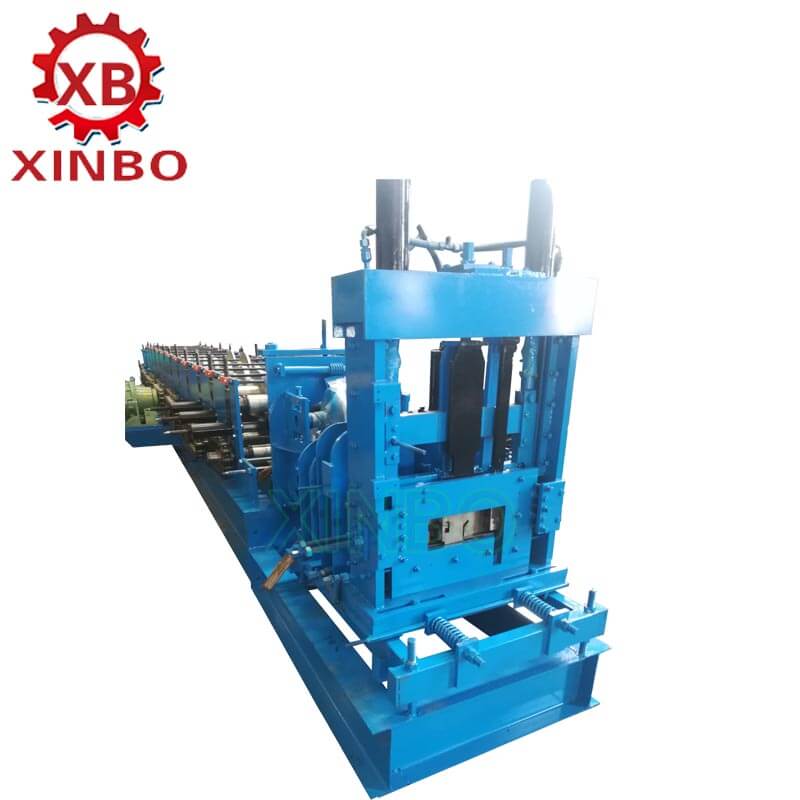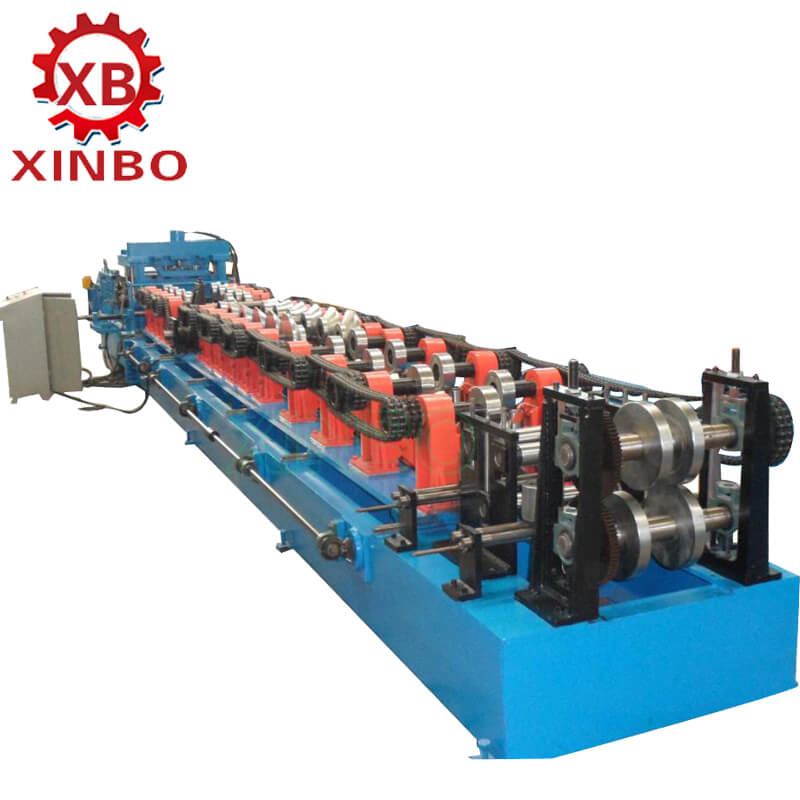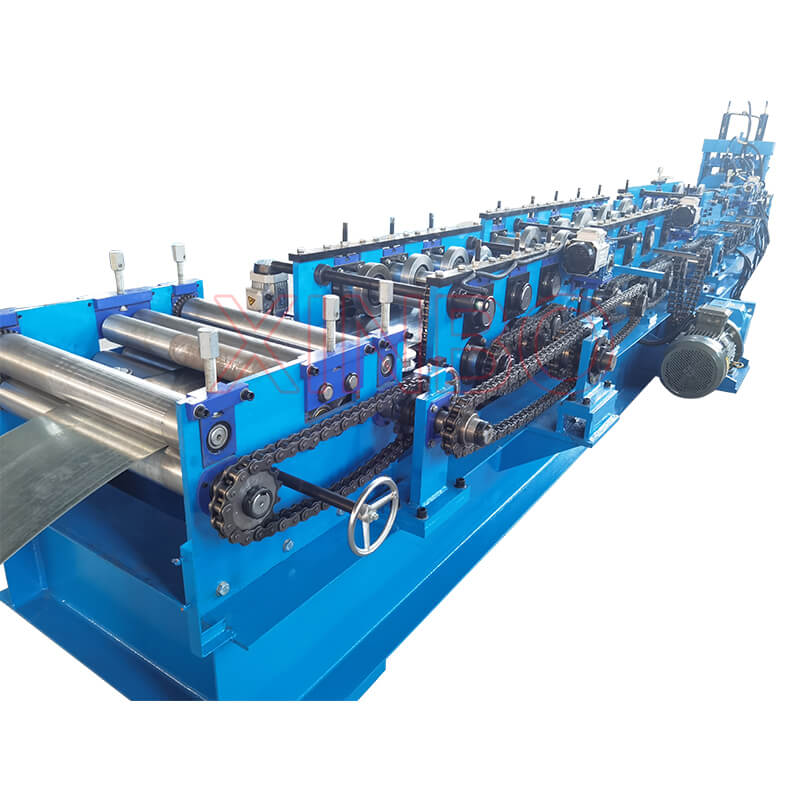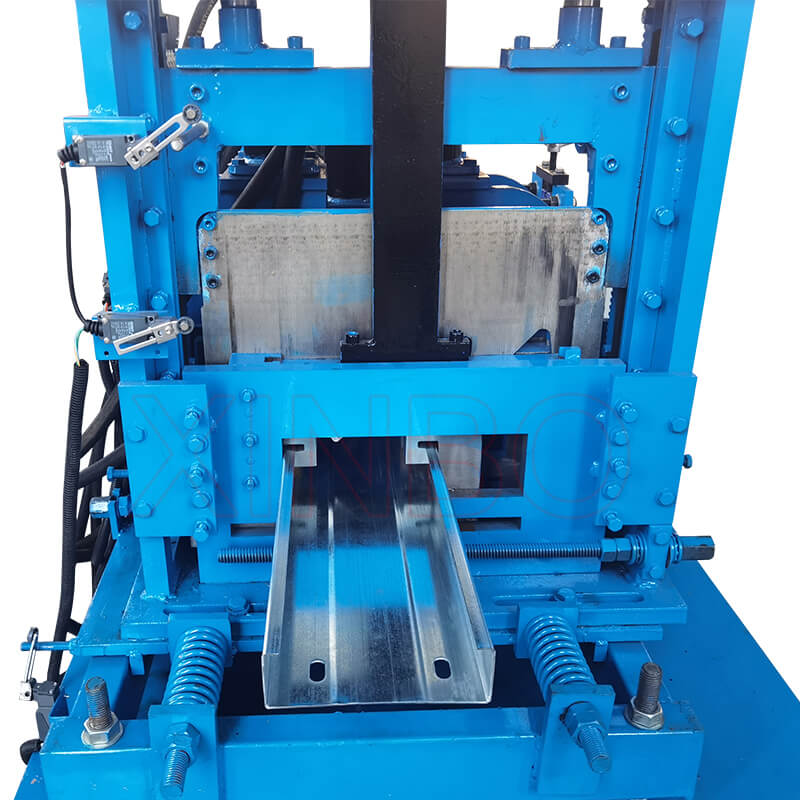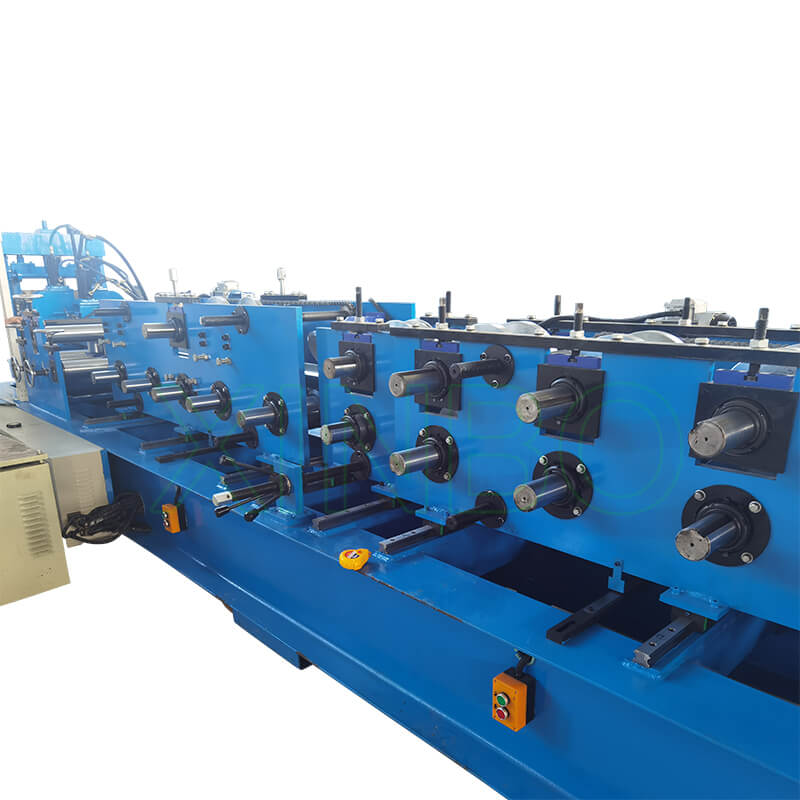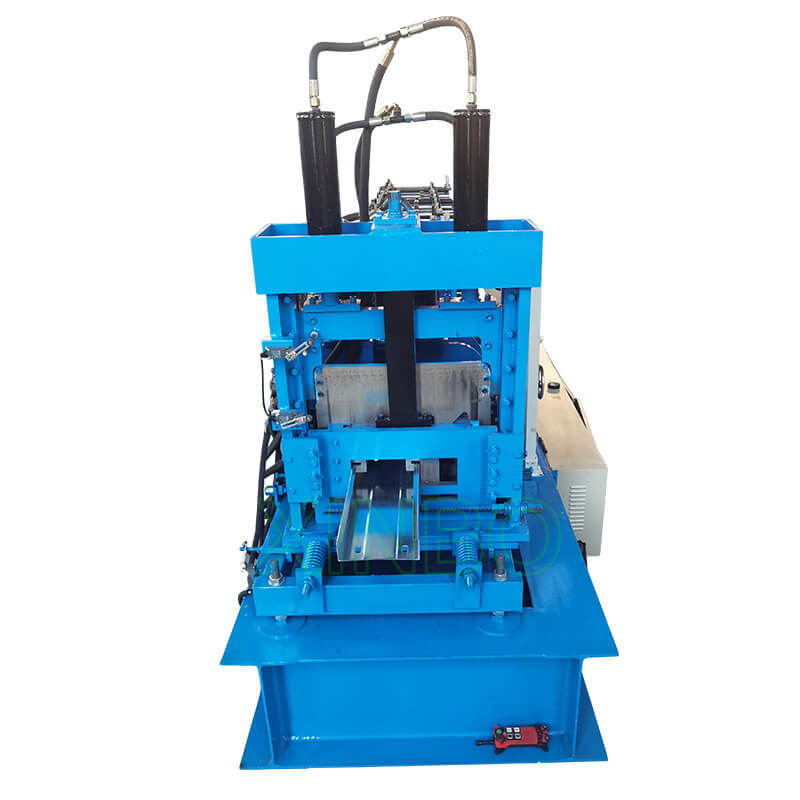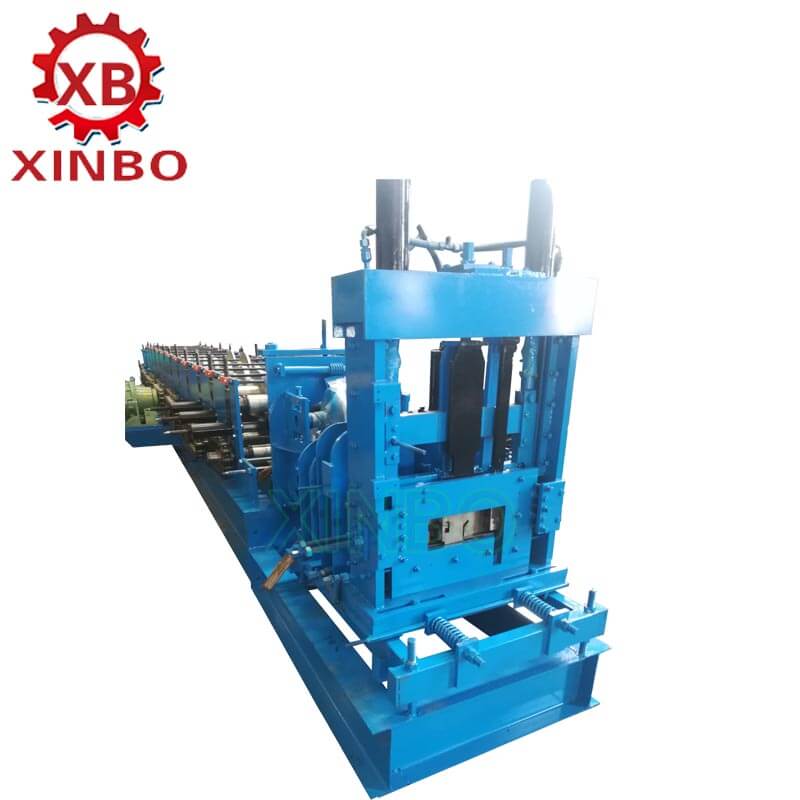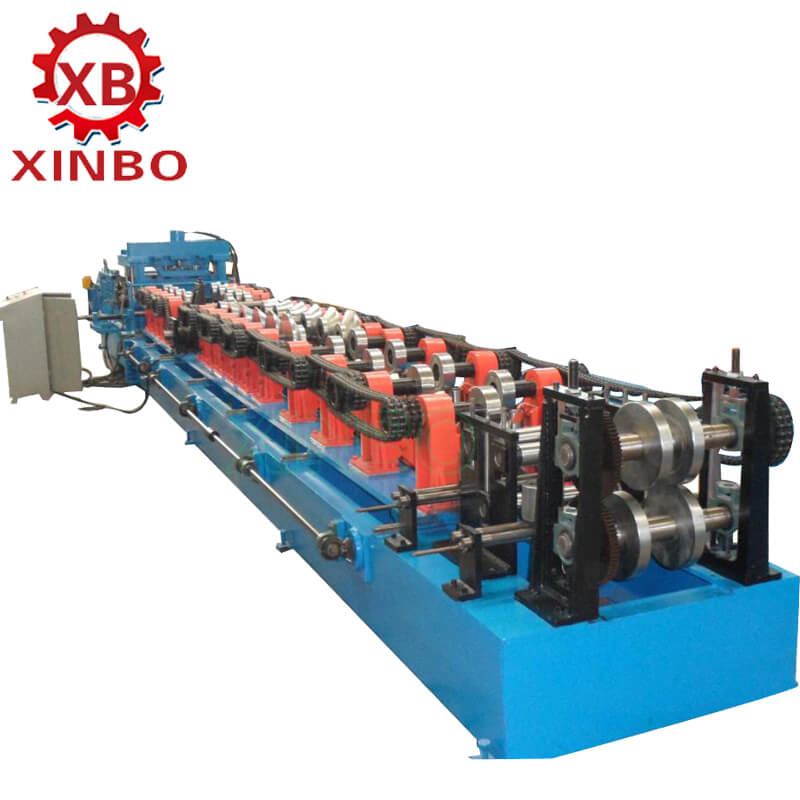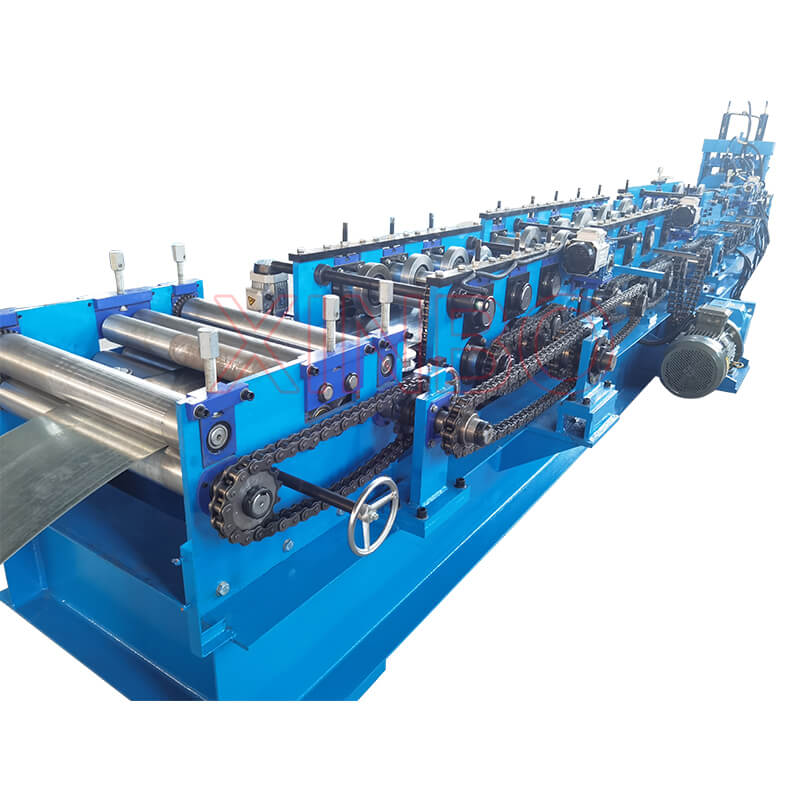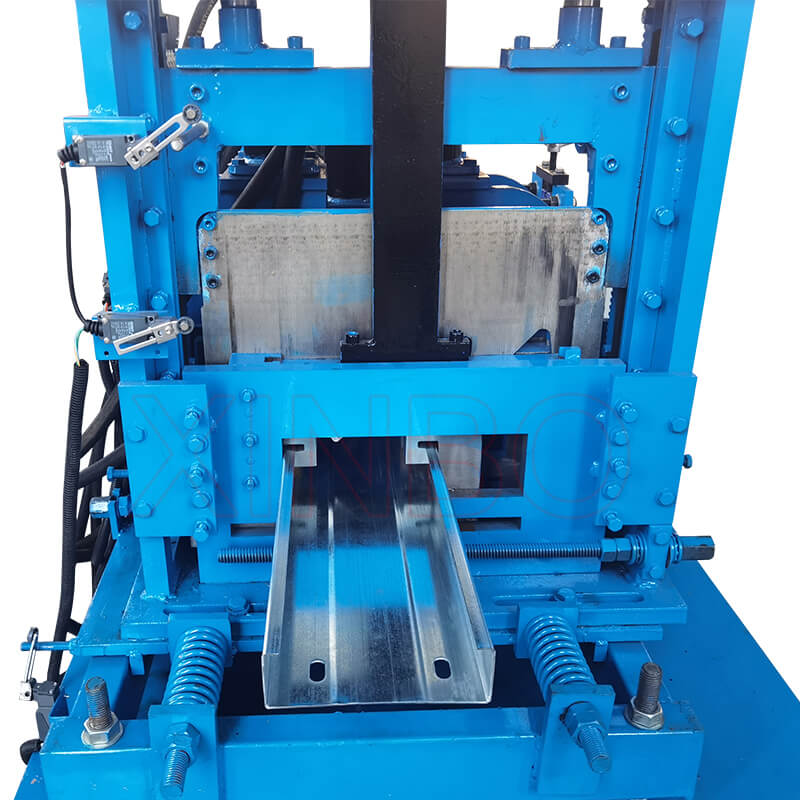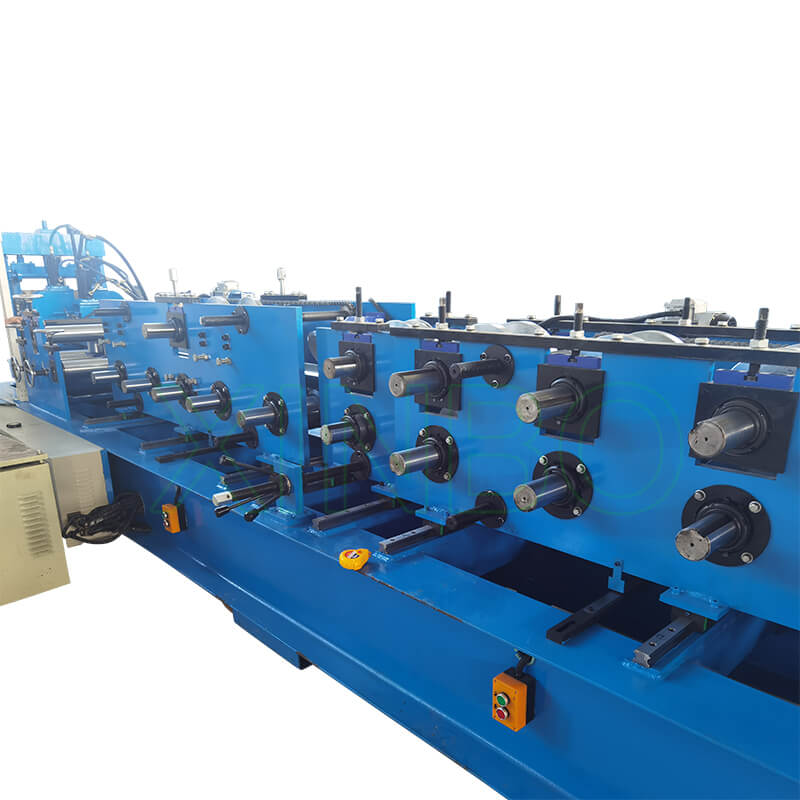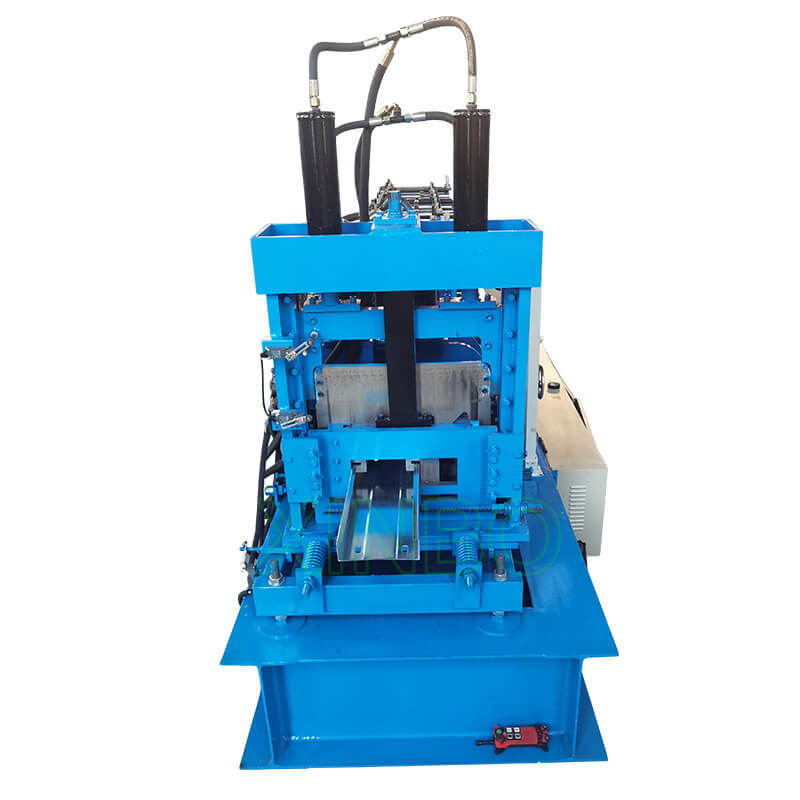 C purlin machine, Z purlin machine, C Z purlin machine
CZ purlin series is a hot-selling product of industrial roll forming machines, which provides a large number of frames for warehouses and other building manufacturing, and promotes the formation of a large-scale, multi-series, and multi-category equipment supply system.
In recent years, Xinbo has been engaged in software and industrial control. The technology in this field is also gradually embedded in the engineering construction product series, achieving typhoon-level breakthroughs such as high-precision and high-speed servo control industrial computer operation, remote data interactive online programming, etc.
Can produce C purlin machine, Z purlin machine, CZ purlin machine. Metal roll forming machines can also be customized according to drawings.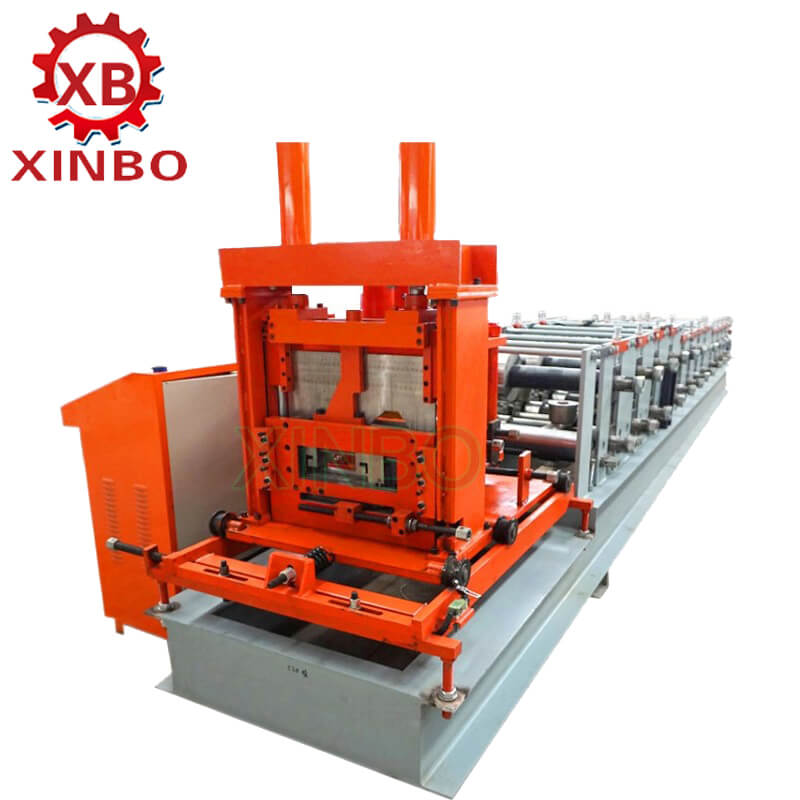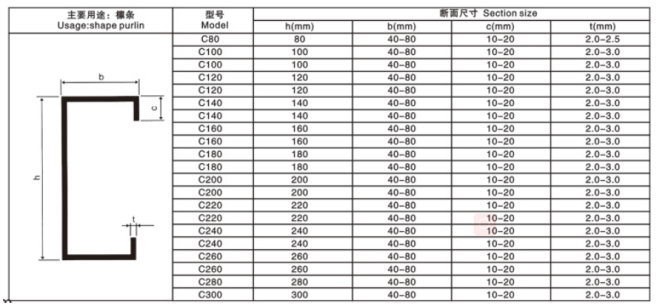 Main technical parameter


| | |
| --- | --- |
| Thickness of the material | |
| Productivity | |
| Diameter of the roller | |
| Dimensions( main structure) | about 9000mm*1050mm*1200mm |
| Weight | |
| Power | 5 kw+5.5 kw  380V motor 3 phase , 50Hz |